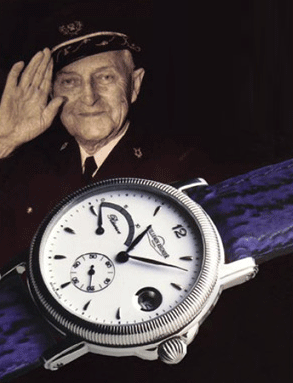 Watch company Vuillemin Regnier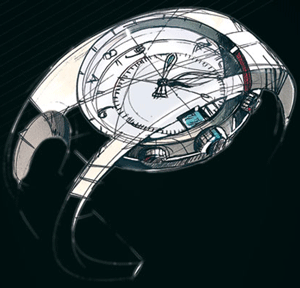 was founded in 1920 by Paul Villemin. The company headquarters is located in the Jura mountains, a few kilometers from the Swiss border. From the very beginning of its establishment, the company specialized in producing watches with mechanical movements.
Today the company manages the fourth-generation family of Villemin. Each generation has helped to ensure not only the development of the brand, but also the success of an international brand. From the very beginning of its foundation up to now watch the brand Vuillemin Regnier are synonymous with reliability and accuracy. You can buy watches of Vuillemin Regnier today in more than 40 countries.
The company produces Vuillemin Regnier original model, made from high quality materials. Each model combines French elegance and refinement of the original design work, transforming these models into unique masterpieces. In addition, the creation of Cadrage watches in 1994, Vuillemin Regnier was the only French company, the award during a ceremony Cadrans d'Or.
Today, as in the first years of its inception and during its long history, the brand aims to create exclusive models, preserving the best traditions of watchmaking. It should be noted that at present many of the major watch brands use the services of the company Vuillemin Regnier for mounting special arrangements 3 1 / 2 FHF, six ETA, etc.
Unique and unforgettable models with round, square, rectangular buildings and originally executed dials on the brand Vuillemin Regnie will impress any connoisseur of watches. Collections of brand complementary as male and female models, as well as classic and sports. Multi-colored dials feature Arabic or Roman numerals, and three hands. Brand logo takes its definite place - at 12 o'clock. Complementary models of different shades of leather straps or steel bracelets. In sports collection includes watches - Chronographs.
Women's collections complement the elegance and luxury models, which emphasize a bright personality and fine taste of its owner. In addition to classic watch here you can also find sports models and women's chronograph, made in different color schemes.
Uniqueness, exclusivity and luxury - that's how the model can be characterized by the brand Vuillemin Regnier.