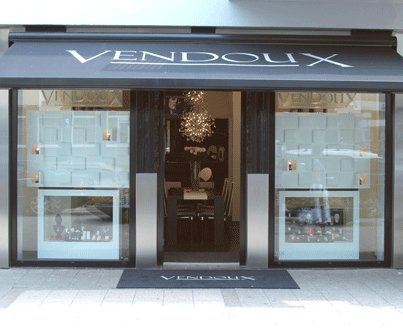 A young company VendouX,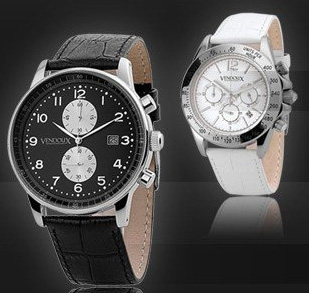 based in the Netherlands, has been producing luxury watches and jewelry. Men's and women's watches VendouX combines unique style and high quality. Many models of this brand are decorated with crystals Swarovski, giving them incomparable appearance. Watches VendouX embody vivid imaginations of designers who turn into reality their boundless imagination. More than 20 years, the company develops elegant and fine jewelry and watches.
The company was founded in 1992 by two talented people, the Dutch Joop Harrems and Andre Vermeulen. Headquartered VendouX in the Netherlands, where a team of top designers who create masterpieces. Products of the brand meets the requirements of watchmaking and quality standards. That's why unparalleled jewelry and watches VendouX for a short time managed to take the place of honor on the market and immediately attracted the attention of collectors and fans of watch. For designers of the company it is important to always provide a unique product that not only would attract the attention of buyers, but also remarkable for its unusual design. They are always in search of something new, always striving for perfection. In addition it is important to design and product quality. That is why the masters working in the company VendouX, use only high quality materials in the manufacture of jewelry and watches. Watch cases are made of stainless steel 316L. Japanese quartz watch is equipped with automatic ovements. Incomparable view of products from VendouX give crystals Swarovski.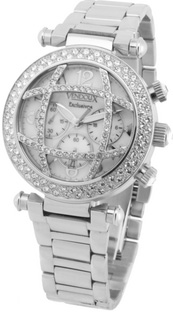 As you know, fashion comes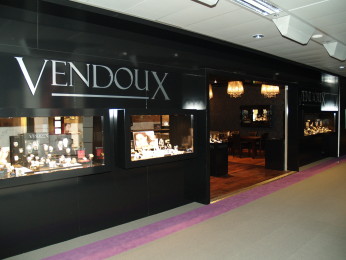 and goes, it changes frequently, and over time people tend to choose products and fashion watches. Therefore it is necessary to create such a model that will be relevant at all times. This is a difficult task facing designers. Product of VendouX is a model who has its own style, catchy and easy clean design without unnecessary details. They are created by professional precision. Originality and dynamic design - those features that are present in every model of this brand. The watch is made of stainless VendouX steel 316L or steel coated with an IP in different shades. Multi-colored dials feature three-hand or two hands and a small seconds hand at 6 o'clock position. Date aperture is located at position 3 of an hour or hour markers 4 and 5. Collection of watches complement chronographs, made in classic and sports styles. The dials of some models are made of silver. Complementary models are of the leather straps of different colors. Watches are equipped with Japanese quartz VendouX or automatic movements. Some models have water resistant is up to 50bar. Ladies watches from the company VendouX are small luxury accessories, embodying the feminine, delicate taste and incomparable style. Their unusual appearance immediately attract the attention of a beautiful women.
In addition to the collections of men's and women's watches, the company also produces a line called the Exclusives. Here are the watches which are made in different styles and forms, in the form of a globe, heart, etc. This collection can also be skeletonized, as well as watch, which is made in the barrel-shaped, square, rectangular, round buildings and other forms. A variety of styles and wide range of models will allow everyone to choose a watch on their taste and desire.
You can buy watches and jewelry of VendouX through authorized dealers of the company, and ordered on the official website of the brand.