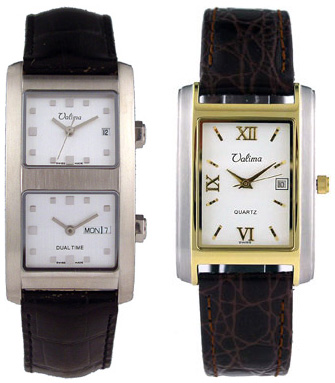 The young watch brand appeared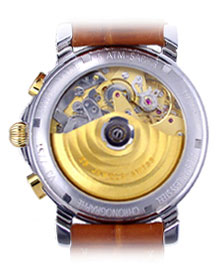 on the scene in 1960th years through the efforts of a Swiss immigrant with a deep passion for quality timepieces. Wristwatch Valima only available in Canada through a dedicated dealer network. Watches Valima are real godsend for those who seeking an authentic Swiss quality at a very reasonable price. Wristwatch Valima is a classic line, which differs not only for its legendary quality, but also a great price range. Unlike the big brands in today's watch market, the company Valima does not spend a lot of money, which is computed from the consumer prices for national advertising or to peripheral accessories of various sports events. Watch company Valima created its unique style on the market, actively using the selective distribution of its products, and controlled marketing. The company focuses on quality and accessibility of their watches. Despite its value, which is 70% lower than that of other well-known brands, the company offers Valima watches with the same characteristics, which are more expensive watches.
The range of Valima represented about 270 models of the different styles, which have found a worthy embodiment of the latest technological advances. Among the models of Valima watches can be found as classical measures of time with the case of 14 - and 18 carat - karat gold is completely handmade clock with the body covered with high-micron gold plated or palladium,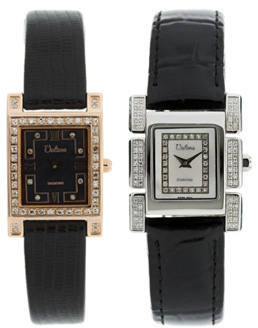 as well as sports watches, made from solid titanium. The company offers both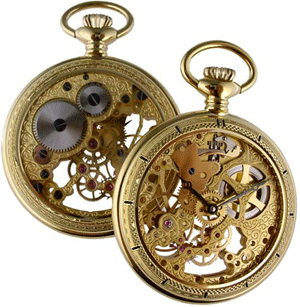 men's and women's watches and pocket watches. Men's watches are presented with a leather and metal bracelets, as well as equipped with quartz or automatic movement (depending on model). Women's watches have stainless casing and equipped with a mineral or sapphire crystal, which ensures the reliability of this luxury attribute pocket watches are the epitome of eternal classic watchmaking. Pocket watches of Valima are with a quartz movement or a golden mechanical movement, which certainly makes the watch durable, allowing them to pass from generation to generation, while retaining its original appearance. It is such an extended range of the company has for many years, maintains its steadfast position. Watch company Valima stands on two fronts. In - the first, the young watchmaker offers watches, craftsmanship and quality which can compete with popular watch brands that appear on the European scene more time in the distant 1880th years. In the second, in the manufacture of its movements Valima company considers recent trends in the watch industry and the latest technological advances, offering watches, which combine a wide range of features at an affordable price. Wristwatch Valima is watch for all cases.