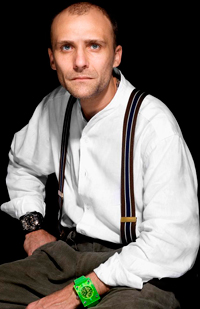 The name of watches Vabene translated from italian as "all right".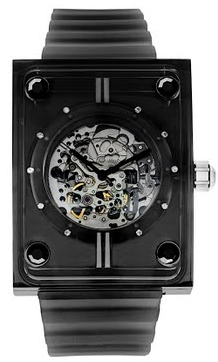 Milan Jewelers Grimoldi family, who founded the company with that name in 1964, sought to make their creations were not just an accessory, but a reflection of life by a person able to perceive the surrounding reality and irony of life to get the maximum joy.
Company Vabene is the brainchild of a couple Grimaldi Anselmo and Rosanna. Today, the creation of watches under this brand are engaged in their children: Giorgio, Cesare, Pamela and Robert. Italian wristwatch Vabene gained popularity simple yet distinctive design, brightness and attractiveness. This accessory encourages the owner to smile, even finding joy in small things.
Today, the philosophy of positive carriers is becoming more and more. And it can be representatives of different ages, genders and social niches. We really do not have enough positive: gray cityscapes, coupled with constantly pouring out of the media stream of negative information can drive into depression anyone. That is why psychologists recommend to dilute gray everyday minutiae bright, such as unusual "colorful" wristwatch. Vabene chosen and successful businessmen, are capable of irony, including over itself, and media persons who wish to emphasize their individuality. And to mere mortals such positive can easily afford.
The range of Vabene extremely varied. We are talking about forms (from the classic round the hull to the variations of rectangular and elliptical in shape), and colors reminiscent of a riot of colors that accompany the Venetian carnival, and of unusual materials.
Watch Vabene one of the first new fashion trend: Wrist watch this Italian brand, made of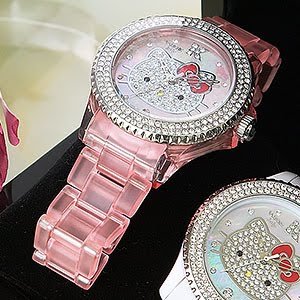 acrylic, get a fantastic popularity among hipsters and members of the "golden" youth. To date, specialized
boutiques that sell exclusively acrylic watch, in addition to Italy, only in New York and California. However, they still can be found in the known retailers, who managed to sort out the situation. Acrylic watches are mentioned in the ratings of the hottest gizmos in various magazines and fro fashion industry: «Front Row», «In Style», «Teen Vogue», etc. Recently, the novelty of Vabene was spotted at Madonna fans believe that to be the style icon.
Italian watch Vabene it's not just an accessory, it is a message that says "I love Italy! I love fun! I love life! "