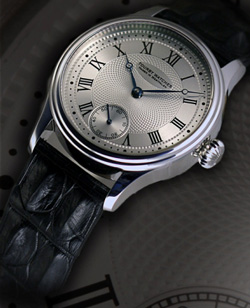 Tourby is a small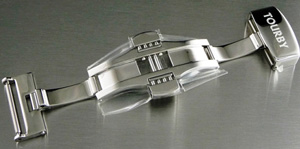 German watch company, specializing basically on wrist watch production by order. As the producers state, buying a Tourby watch you pay only for the high quality and the watchmaker's craftsmanship, but not for the brand's overrated reputation.
This small company's basic work principle is production by order. It means, that you won't find ready-made wrist watches in Tourby company's assortment – Tourby watches are made according to your taste and preferences. The company's website features the possible wrist watch variants, you can choose from.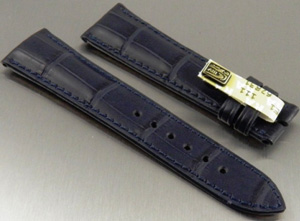 And, apart from the presented variants, you are provided a completely free creative "activity", meaning that you can "assemble" your watch of different models' details, according to your taste. Tourby offers the ETA Unitas 6497/6498 movements as the basis for the watch, assembled by yourself. The watch cases are presented in a wide assortment of used materials: stainless steel, polished steel, 18-carat yellow, white or rose gold with PVD coating, that can be harmoniously combined with the offered dial discs. The dials are also presented in a rather wide assortment: of silver and black colours, enamel, guilloche and different experimental variants. Tourby craftsmen took care of the hands, presented in different styles as well: of black and white colours, in Louis XVI style. Moreover, you can choose a strap, from an ordinary rubber one to a natural alligator leather piece.