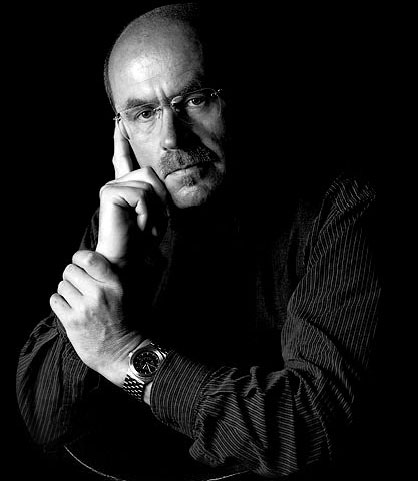 The German watch brand Temption produced the high-quality watch models on the base of the latest German technologies. All parts and watch movements are made in the company's watchmaking fabrics in Herrenberg, Germany. The sign on the parts "Made in Germany" proves the watch's high quality. The company Temption produced the original models assembled by hand. 700 luxuries models per year – that's the quantity of the limited edition items which makes the watches from the Temption in the exclusive.
According to the founder of the company Temption who is also the designer of the models, Klaus Ulbrich, whose watches should stress your individuality and be your business card in your social life.
The ancient Japanese philosophy Wabi-sabi is the base of the watch's design. The philosophy Wabi-sabi presents the maximum simplicity, the roughness of the lines, the asymmetry and the perception of the complete natural processes. The technical characteristics are in the best traditions of the German watchmaking school in Bauhaus.
As the result the models differ by their official design which are not influenced with the modern fashion trends. One of the main design part is the functional simplicity of the dials, optimal ergonomics of the watches, water-resistant cases and intensive luminescent hands and indexes. The logo of the brand on the dial is made in soft dead colors, the same as the dial. Such way people focused their attention on the hands not the logo.
The company releases men and women watches. Many men collections consist of the models with the individual sport solutions.
The chronographs Formula is for the fans of the races. The chronograph is equipped with the time indicator. The hands and indexes are covered with luminescent material. In the creation of the case is used the decorated automatic movement 7750, the case is made of stainless steel with partly PVD-covering. The thickness of the 112g case is 12, 7 mm. Water resistance of the watches is up to 10 ATM. The front and the back of the dial are equipped with sapphire crystal.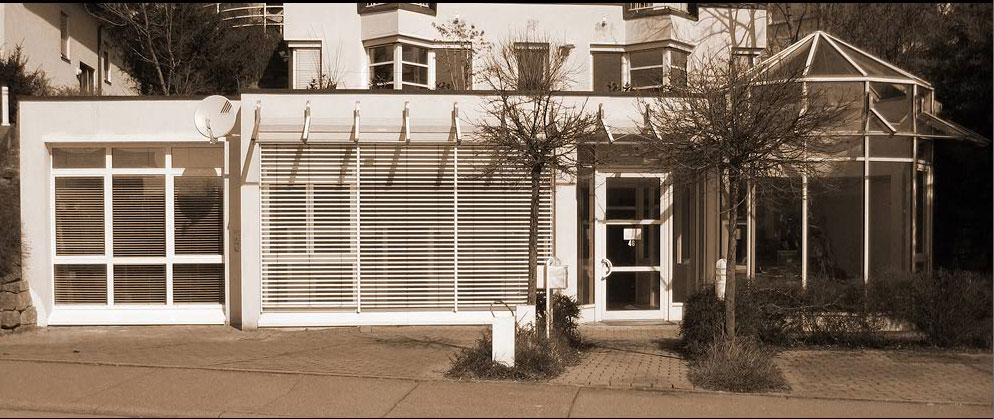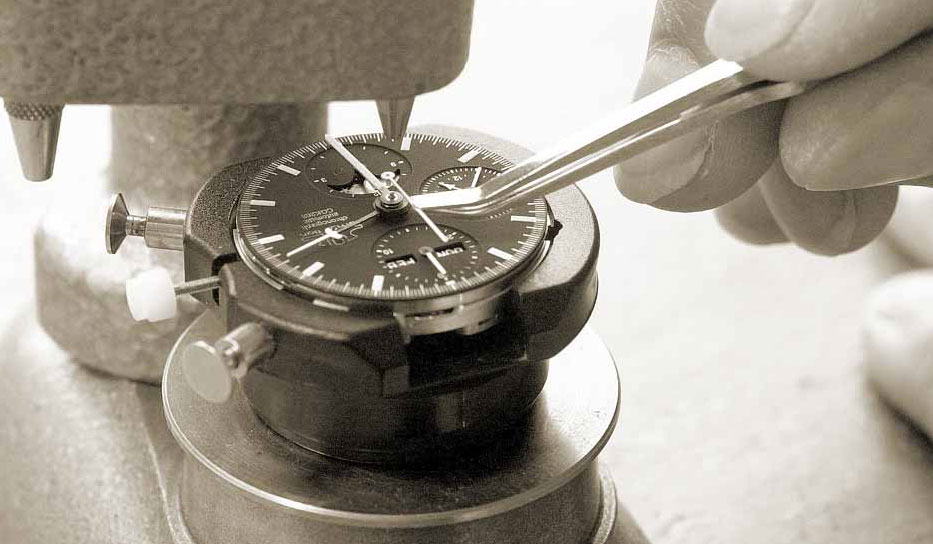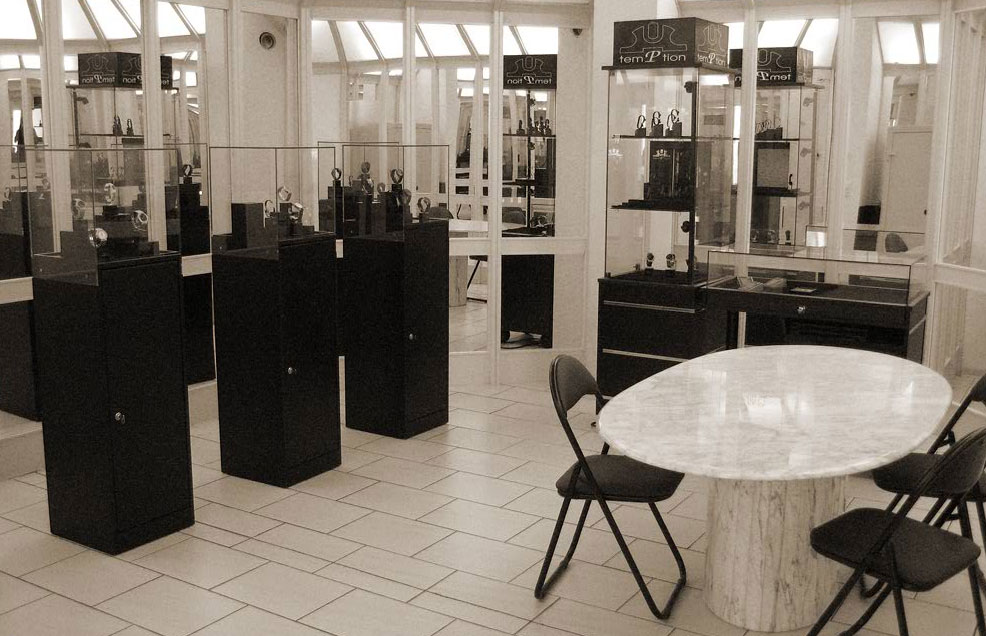 The perfect design realization of the model Cameo from the collection with the same name Cameo made it the piece of the watchmaking art. Functional but the same time easy-to read dial has sapphire crystal on the front and the back. The model is designed on the base of automatic mechanical caliber. The case is made of the stainless steel. The thickness of the case is 9,9mm. The weight of the case is 94 g. The water resistance is up to 10ATM. The hands and the indexes are covered with the luminescent material.
With the brand watches Temption on your wrist you'll become the elegant-sport style person with the modern image That's why you should buy the watches of the Temption company and enjoy them for many years.