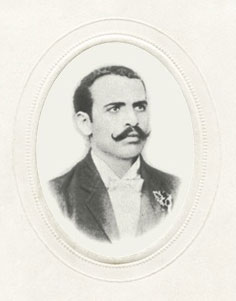 The Lebanese company Tabbah was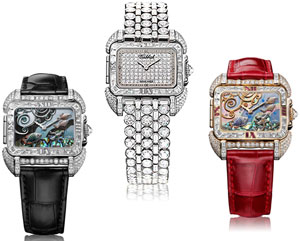 established in 1862 by Joseph Tabbah. During five generations Tabbah has been creating the pieces of the high jewellery art. In the beginning of his business Joseph Tabbah engraved the studs with the geometric and plant ornaments, which then were transferred on silk. Later the master started to engrave gold and silver, and then to design the jewellery. The company Tabbah is one of the first companies, which started to design the conceptual jewellery. In 1970 was launched the famous Phoenician line, the design of which has the roots in the motives of the jewellery art of the Ancient Near East.
In the 80-s the company became the active purchaser of important stones among them were such examples as "The Zale Light of Peace", "The Blue Lily", "The Red Cross" and etc.
In 1986 Tabbah launched the exclusive collection of the watches Saga which completed the model line of the Tabbah Fashion House. In 2010 the company renewed the women wrist watches Saga. They are made in the form of horizontal rectangular. The model is made of 18K gold. The case is made in the form of the book, Roman numerals edged as a frame.
In 2011 at the Geneva Time Exhibition, the company Tabbah presented the new models of the watches.