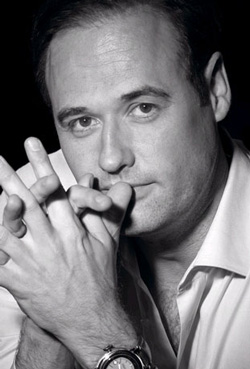 Steffen watch-company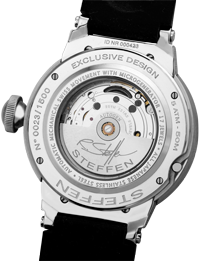 was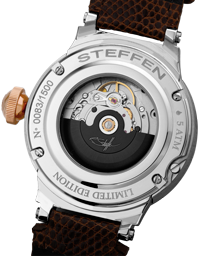 founder by Belgian designer Ronald Steffen who was born in 1964 in Zug, Switzerland. He studied in Royal Academy in Antwerp. For more than forty years he was living in the country near Schelde where he practiced his design skills. His love to creativity and graphics forced him to settle his own manufacture, producing watches which always took special place in the heart of Ronald Steffen.
Steffen is a new watch-company which is located in Antwerp. It is not as well-known as many other watch-brands. However watch-models made by Steffen astonish everybody by their beautiful design and high-quality.
At first Ronald wanted to create an some special works which could combine reliability and a high-technology. He makes design projects himself and they reflect an "alloy" of creativity, esthetics and skillfulness. These qualities are common for all Belgian and Swiss watch-makers. For watch-models creating Ronald uses more than sixty components and no more than twelve different materials. Original models made by Ronald Steffen are supplied with bezels which can be easily changed by their owner for changing the look of the watch. Every model is supplied with an extra bezel. Steffen watches are issued in limited edition, every issue has its own serial number.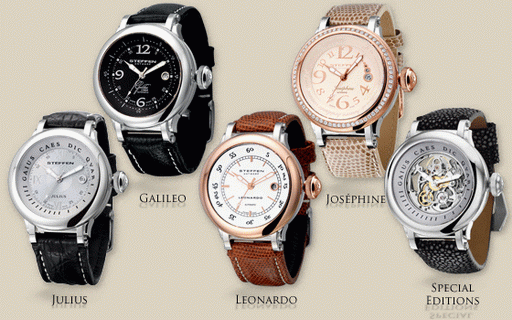 Elegance, individuality and irreproachable design are the main particularities of all Steffen watches. Each model is worth to be examined attentively.
Original models Julius, Leonardo, Galileo, Josephine are recently released. All the watches are issued in limited edition. They have round stainless steel cases, gilded bezels, dials, hands of different colors, aperture of date at "3 o'clock" position. They are supplied with automatic movement 110days running time.
Female models are also very unusual. Their dials are decorated in different styles, bezels incrusted with diamonds. Genuine leather straps of different colors are supply Steffen watches.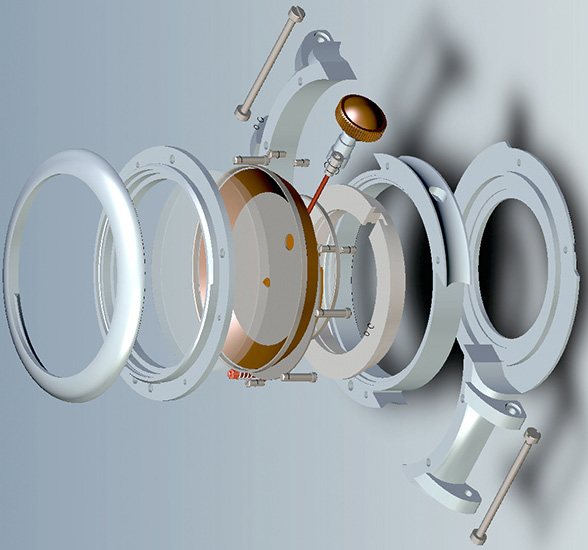 In Steffen watches-collection there is a series including different models which dials are skeletonized. The cases are made of stainless steel 316L. The dials are of different colors and supplied with three hands. Hour lines are coated with luminous sputtering.
The watches are issued in limited edition of 88 items. All the models are supplied with Swiss automatic movement with 110 days running time.
This unique movement has a sharpness of quartz watch, it is fitted out by mechanic adjuster which provides exact and effective work of generator.
Such automatic mechanism with a "character" of a quartz watch is called "automatic quartz". There is no need in batteries because watch works exact and safely.
Van den Bosch & Van Ranst is one of the leading Belgian companies specialized on bezel producing, not long ago bought the right on Steffen watch promotion in Belgium and Luxembourg.