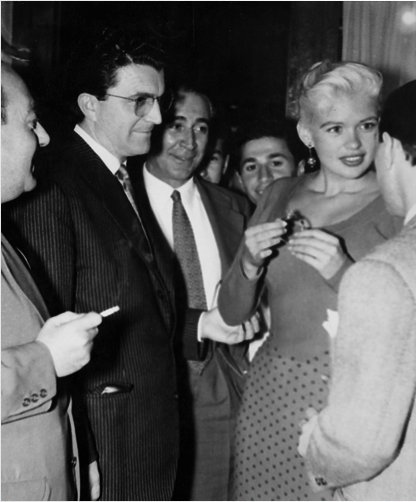 The Schwarz Etienne company was founded in 1902 by the married couple, Arthur Schwarz and Olga Etienne. From the beginning this company differed by its modesty, despite the fact that it had the powerful production potential. The company Schwarz Etienne served very well-known watch brands at the same time released its own watches, but under another names. The best known of these brands was the brand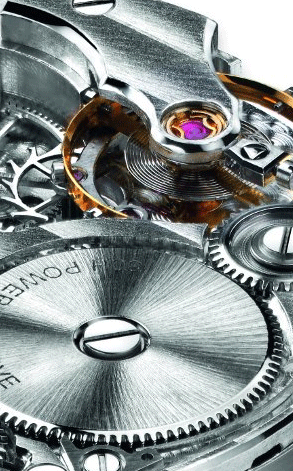 Venus. Masters created Venus from the special gray gold for the Holy See.
It must be noted that Schwarz Etienne, no matter what, never stopped its production.
In 1992 the successor of the company decided to launch Schwarz Etienne watches under its own name. They also made up its own logo and slogan: "En movement depuis 1902", which means "In the movement from 1902" However, it wasn't enough just to produce the fine watches with the complex movements. The company needed the advertisement. Not too many people knew that the old Venus is the new Schwarz Etienne. The Schwarz Etienne brand was purchased by the company C. Wilhelm & Cie. As a result, the company received the powerful impetus for the development. The company produced watches from yellow, red and brand's gray gold.
Today, the company Schwarz Etienne consists of six small factories. Some make the dials, the details of the movements, the cases, others - assemble and test the ready-made watches.
For a long time, working with different customers, the company Schwarz Etienne launched only the highest quality watches. The cases of these watches are round and square. There are models in which the round case is made of stainless steel and differs by its universal size: 42 mm in diameter with 12-m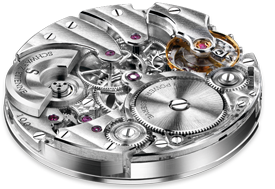 m height. The domed glasses of such models have antiglare treatment. It should be noted that these watches don't have the brand's movement but they are equipped with the extremely rare automatic caliber of the factory La Joux-Perret 3513 with the big date indicator and the power reserve indicator. The strap is made of alligator leather. The big pattern shows that it is made from the softest part of leather - from the belly.
The company released the collection of the Schwarz Etienne watches with the square cases. These collections are New York, Carree. Also was released one more line of the watches, they were equipped with the movement of its own production. The watches reminds of the barrel and differ in design and color range. There is on the dial not only hour indexes, but contrasting minute indexes.
Besides all these innovations, the company released the watch with the tourbillon. It should be noted that on each item watchmakers have been working for three years. Schwarz Etienne produced 12 items of Turbillon Millennium and Tubillon Skeleton. These watches have the perfect decorated dial and the complex movememnt.
Schwarz Etienne is the reliable watches. Their owner can be calm because it is not just the beautiful watches with the complex movement. It is very hard to compete with the Schwarz Etienne watches.