The history of the Swiss watch company Scalfaro begins in 2001. The brand is the result of the creative collaboration of two brothers - Alexander and Dominik Kuhnle. The company's name came from the Italian word which means "lighthouse". The company's logo is formed from the symbols of fire and the sea. It symbolizes the company's commitment to "the wave", as well as hints at the company's ability to attract the connoisseurs-watchmakers from all over the world. Scalfaro in its watch models embodies the idea of the "modern luxury", which is expressed on the one hand in the presentable of the watch "image", on the other - in the watch "immediate" sportiness. This makes Scalfaro the pioneer of the new philosophy of luxury. The watch architecture differs by the elegant forms, difficult design and modern style.
| | |
| --- | --- |
| Porto Rotondo - RetroMoon watch | Cap Ferrat - Chronograph TriCompax watch |
The uncompromising quality and sophistication are the basic principles of Scalfaro. During of the watch creation the company uses innovative technology and traditional handicraft. To every detail is paid the special attention. The company's know-how is the ceramic case, which makes the watches more strong. The watches are made of expensive materials – gem stones, noble metals, genuine leather. In addition, the case of the models are made of steel with the usage of ceramic intarsia. Each model is individually numbered, and as evidence has the certificate of the authenticity. The watches have the ETA movements.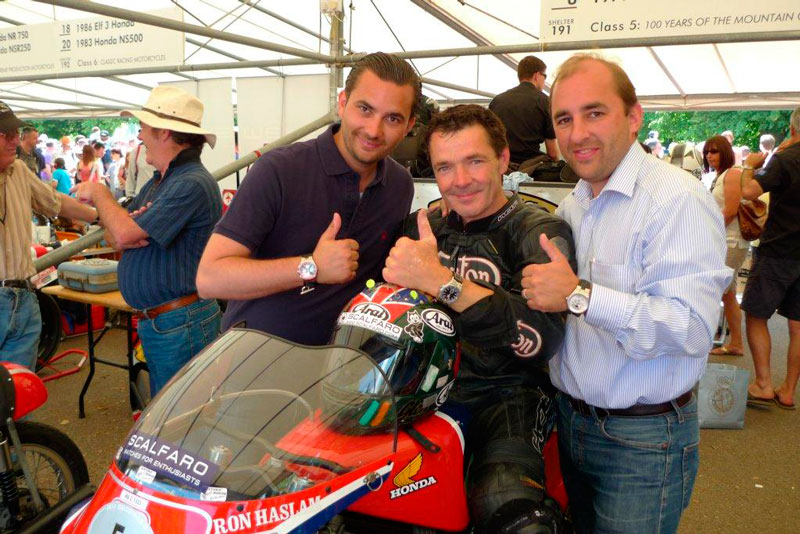 Dominik Kuhnle, Andy Newall and Alexander Kuhnle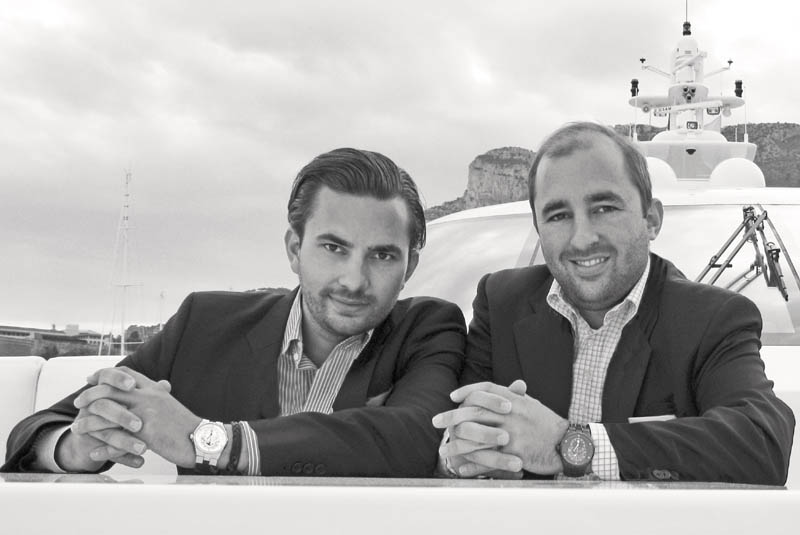 Dominik and Alexander Kuhnle - Founders and Owners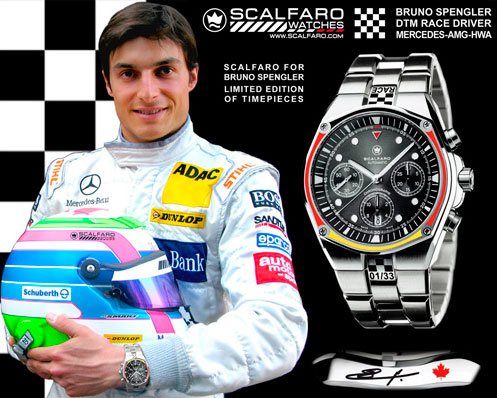 Scalfaro For Bruno Spengler Limited Edition of Wristwatches