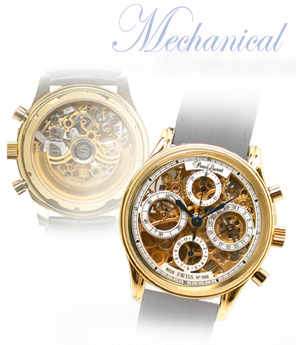 Pierre Laurent is the Swiss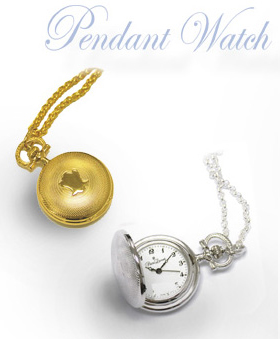 watch company, that is involved in the development of premium quality and luxury wrist watches. First of all, Pierre Laurent company embodies the elegance, beauty and invisible strength. These Swiss watches can surely withstand the test of time. The watchmakers' goal is to create the models, that can be passed on from one generation to another.
The company's philosophy is simple – the outstanding precision of every tiny element results in the outstanding and reliable performance. The admirers of Pierre Laurent's products know, that the watchmakers and designers do their best to create every model.
The company was founded in 1980 and began producing the watch collections, distinguished by their unusual design and high quality. Round, square and tonneau cases are made of stainless steel or gold-plated steel, the multi-coloured dials are protected by the sapphire crystals. Some models are optionally available with mother-of-pearl dials, they have either Roman or Arabic numerals. There is a big date at "12:00" position and a small second hand at "6:00" on the dials of some watches. The watches come with the leather straps of different colours or steel bracelets. The brand collection also includes some chronographs, presented in the classical style. These are the elegant and luxury watches, decorated with precious stones, giving watches the delicate and refined image. All Pierre Laurent watches are equipped with the Swiss quartz movements.
Pierre Laurent collection also includes table clocks and pocket watches, made of 18 K gold or silver. These watches are equipped with the Swiss quartz movements or skeletonized mechanical movements.
At the present time the team of the best designers and watchmakers of Pierre Laurent company continues to develop their brilliant watches. You can buy Pierre Laurent watches not only in Switzerland but also in North America, Europe, Asia, Middle East.
Since 2005 Pierre Laurent company has been the Official Timekeeper of the Toronto Marathon.