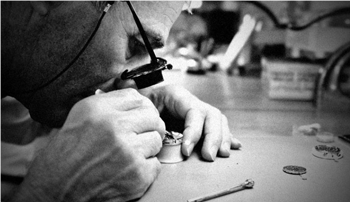 Philip Watch products are the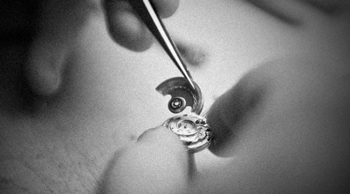 perfect combination of the Swiss movement and the sophisticated Italian design. The company watchmakers have established a new direction in the design of watches, that is "modern classic", that combines both elegance and modern elements.
Philip Watch brand was founded in 1858, it was a result of the close cooperation between the two countries: Switzerland and Italy. At the beginning of this collaboration, the company's founders, Francois Philip and Philip Dzhardiello, released only pocket watches. Then, having joined their forces, they began to produce watches, equipped with the in-house movements, known as watches by Philip, and then the company name was changed to Philip Watch.
At the very beginning Philip Watch company was known in the circles of the aristocracy and in the world of luxury and wealth. Philip Watch timepieces combine the Swiss tradition and the Italian design. This brand is considered the historical company in the Italian watchmaking, that offers the exquisite products of the most seductive forms.
Having been made of high quality materials, Philip Watch products are not just reliable and accurate, but they are unique and original, thanks to their design.
Philip Watch company mainly produces the classical watches, that can be divided into the following categories:
 Timeless Classic
 Modern Classic
 Heritage
 Diamonds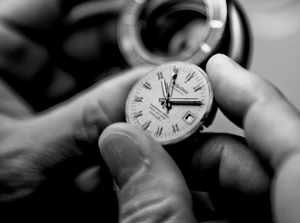 The Timeless Classics category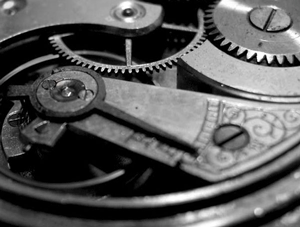 includes the wrist watches from the Deplo Round collection. These timepieces combine both the classical style and the modern design. The watch bracelets appear to have no buckles, and the tonneau shaped case is folding.
The Modern Classic includes the Panama collection, that consists of men's and women's wrist watches. The timepices have the tonneau shaped cases and the guilloche dials. The collection includes both the quartz watches and the automatic chronographs.
The Heritage category consists of Patto wrist watch collection. The models from this line are distinguished by their elongated rectangular cases with the conventional dials and Roman numerals.
The Diamonds category includes the women's watches, decorated with precious stones. For example, the Reflexion model optionally comes in three variations: square case, round case and rectangular case. Precious stones can be presented either as the time indexes or the case decoration. The watch bracelets are also set with precious stones.