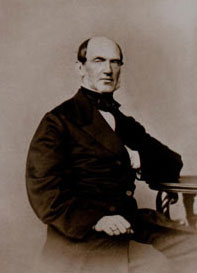 Paul Buhre watch company was founded in 1875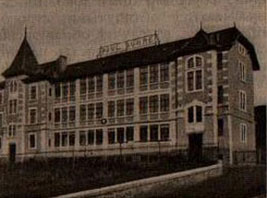 in St. Petersburg by Carl Bure, whose son Paul became his worthy successor.
In 1874, in the city of Le Locle (Switzerland), Paul purchased a large watch factory. In 1899, after Bure's death, Paul Buhre watch company was awarded the title of "The Official Supplier of the Imperial Court."
And, as Buhre had no heir, after his death the company was sold to a Swiss man, Jean-Georges Pfund and a Frenchman Paul Girard.
Paul Buhre watches always amazed and impressed the customers by their original design and high quality. However, even the experts of antique watches find it difficult to explain why Bure watches are so popular. Many watch companies, such as Winter and Omega, could not compete with Paul Buhre brand.
Paul Buhre released the watches for public at large, because the lowest price of its watch was only two rubles. The brand also produced expensive watches, made of silver or gold. It's worth mentioning, that Paul Buhre purchased the complicated movements, such as chronographs and repeaters, at the most famous Swiss watch companies. In 1916, Paul Buhre company received the Swiss patent ¹ 74 144 for the in-house chronograph.
At numerous international exhibitions the company was awarded the highest prizes.
In 1917, the Revolution put an end to the watchmaking business in Russia. It is worth saying, that there was a wall clock by Paul Buhre in the Kremlin, in Lenin's office.
Only in 2004, he company was reborn and "Pavel Karlovich Bure's Trading House" was created. And in 2005, new watch collections, produced by ancient tradition, were released.
It should be mentioned, that Pavel Bure, the famous Russian hockey player, who is a descendant of the watchmaker Bure, has decided to revive the watchmaking business of his great predecessor.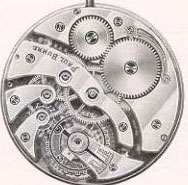 Paul Buhre watches are made in the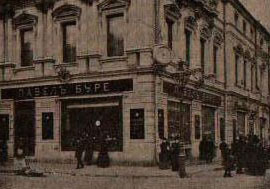 classical style. Each model is original: «M01010», «M0051», «M01015», «M0064», «M0066», «M00640», etc. Almost every watch is equipped with the Swiss ETA movement, the cases are round, made of stainless steel, the glasses are sapphire crystals, the straps are produced from crocodile leather. There are some models with the 46-hour power reserve. The golden watches are made of 18K rose or white gold.
M0063 wrist watch is a model of a great interest. The dial is turned in such a way, that it is rather handy to read the time in any situation, even while driving a car. Also the crown has changed its location – it is placed at "12:00".
The company released a collection known as "Chasovnik". On the watch dial there are the zodiacal symbols.
The watch admirers can enjoy Paul Buhre collections in the museums of Russia and other countries.