OUR PASSION IS TO BE UNIQUE!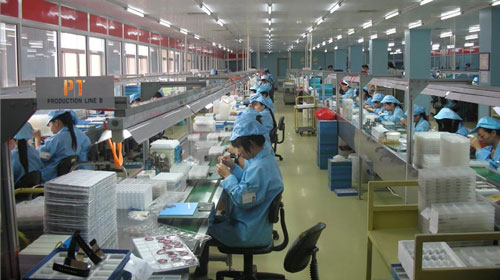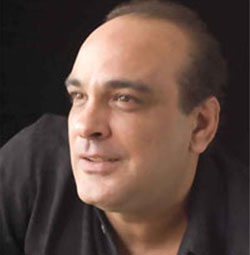 Andrea Palama is a talented designer, who was born in the southern Italy, in the city of Crotone. He spent his youth in Rome, studying design at the Rome Academy. After several years of hard work as an assistant in various design studios, in 1991, he launched his own career as a non-staff designer. That was the year when Palama created his first brilliant product of Horology: the watch with the case and strap, made of high-quality Sardinian balsa wood. It took him more than a year to develop the watch design and to create such a model. After that he decided to establish his own distribution company of the unique watches - NICE company. Due to the uniqueness of these products in the watch market, flooded with different watch brands, the company soon obtained more than a thousand POPs (points of purchase). In 1996, Palama won the Best Award Design at the Gallery of Design an Innovation in New York.
In 1998, he presented an innovative collection of the wrist watches, included generally the models of black and white colours. The models were characterized by their rather a minimalist design, according to the taste of consumers at that time. At first, the watch collection had not been a great success, but a year later, when the designer Calvin Klein presented his black-and-white collection of wrist watches, Andrea's works became fruitful: his collection found the international market acceptance.
In 2000, the designer presented a new collection, that included the models, made of new materials with quite original forms and bright "flashes" of colors. This new collection allowed the company to extend the boundaries and enter the international market, so the company moved from Switzerland to Asia. Andrea's new collection was a wild success at all of the international trade fairs, that's why the designer was met with approval by such famous companies as Puma, Anne Klein New York, Jennifer Lopez, Naj Oleari and Speedo, where he was invited as a designer. Thus, Andrea showed his worth not only in his own company but all around the world.
Soon after COOL brand foundation, he began to use unusual colors and plastic materials in the design of his watches and fine jewelry.
Nowadays Andrea Palama, having founded PALAMA-TREND company, introduces an entirely new and original watch collection. A source, from which Palama draws his inspiration for the watches is the notion of transparency. Modern high-tech-assisted wrist watches have the exclusive modules, transparent LCDs, animated LEDs. The watches also combine the various materials such as silicon, steel and rubber. A lof of models have the unique technical characteristics, that are going well together with the amazing watch design.