he Oxette Greek company is considered to be a producer of original watches and pieces of jewellery made in a vanguard architectural style. The cornerstone of the company's philosophy is to satisfy needs of a modern woman who loves fashion and wants to create her own unique image.
At an early stage, in 1986, Panos Karvounidis and Damianos Lazaridis founded a new company Perideo S.A. having produced women's jewels and wristwatches. The company's headquarters is located in Thessaloniki. Before long, the company occupied the leading positions at the jewelery world market. In 1998, the Oxette new brand was started.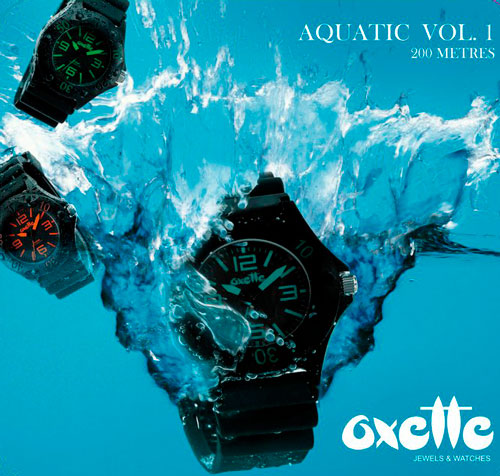 Oxette watches
Oxette watches have modern vanguard design. Oxette models, to a considerable degree, serves as a trendy accessory than a simple thing showing the time.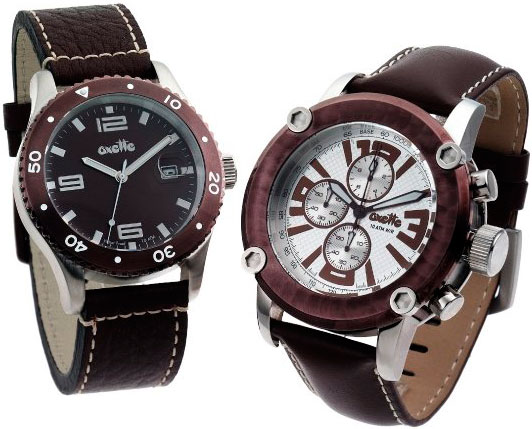 Oxette watches
A model brand line consists of faultless made luxury watches being matchless combination of jeweler's art and watchmaking. Models are based on quartz movements. Cases are made from high-quality stainless steel. A bezel is encrusted with Swarovski crystals. Elegant round dials are decorated with an interesting ornament and Swarovski crystals. Stainless steel bracelets are harmonically integrated into the case.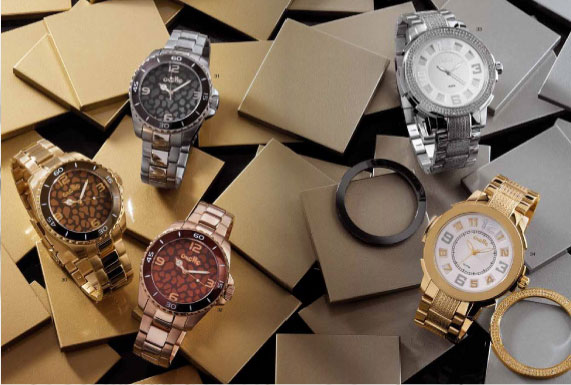 Oxette watches
The company also launched a complex chronograph made in a vanguard style. The model is complicated with a 24 hour counter at "1"; a 30 minute counter at "9" and a 60 minute counter at "6". The bezel of the model is installed in the case with polished screws. The case is made from stainless steel. The quartz movement is used. The model is water-resistant to 10 metres.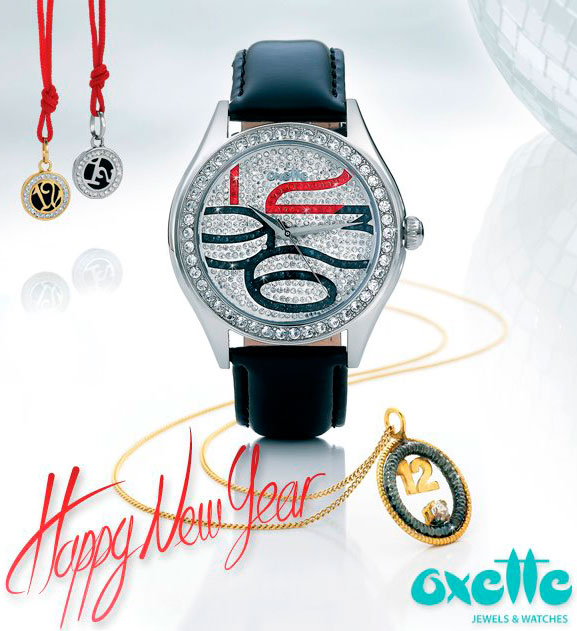 Oxette watches
Oxette watches are available at the official site or company's shops located in Europe or America.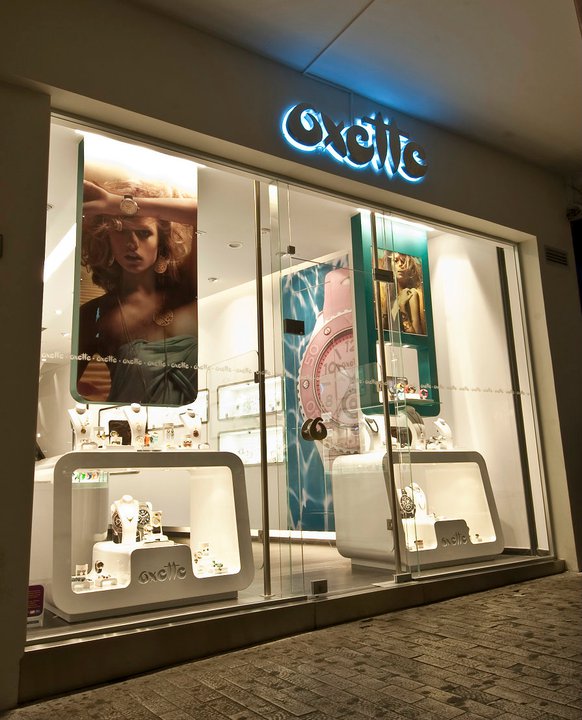 Oxette store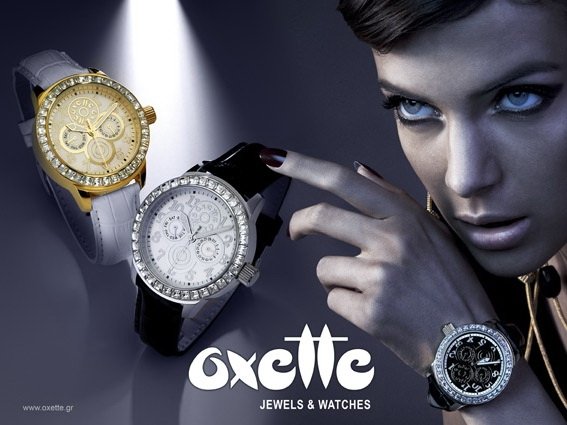 Oxette watches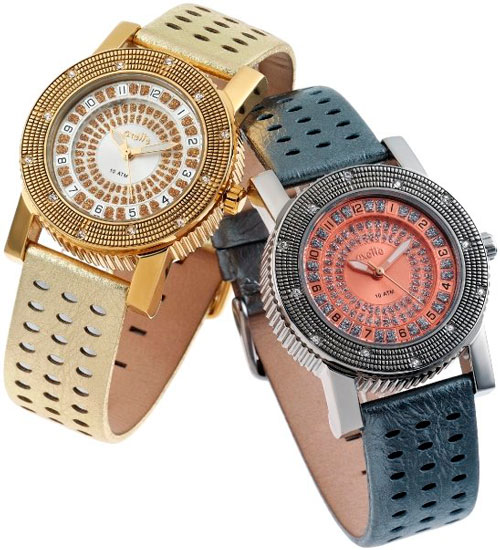 Oxette watches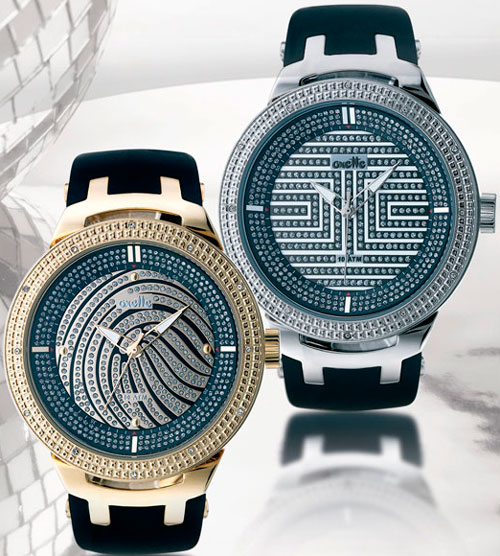 Oxette watches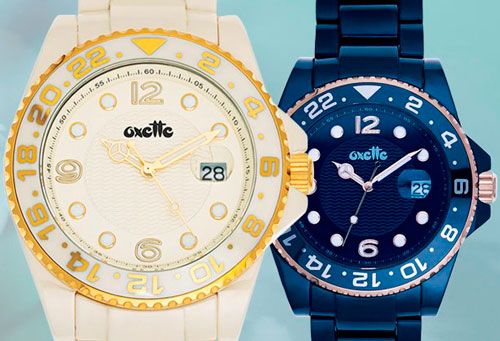 Oxette watches