Orfina, a watch company, was founded in Switzerland, in 1944. From the start, the company had an aim to produce solid, practical and durable watches. Perhaps, Orfina achieved greater success in making military, aviation and navigational watches. Nowadays, the company has been producing the high-quality chronometers. As always, military and aviation models are especially very popular.
The company's designers mainly keep a military "form" of watches. This is a classical vintage style.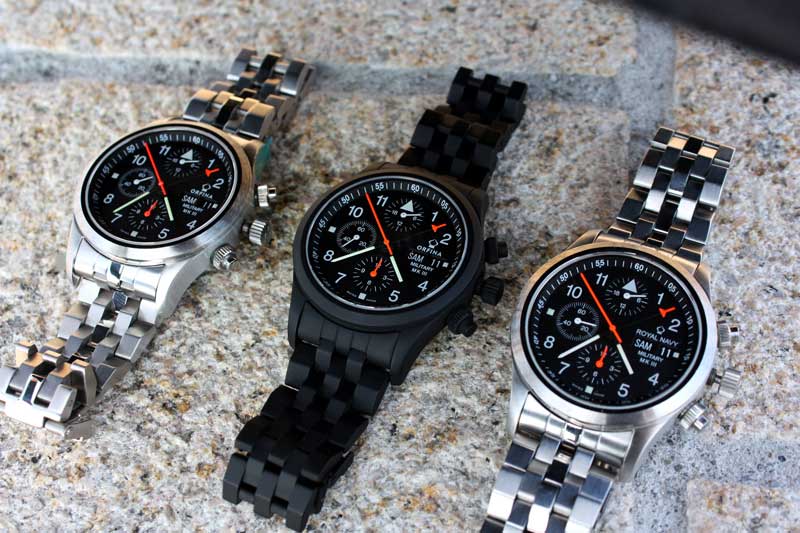 Orfina MK III watches
Watches are equipped with Swiss movements of ETA factory. Cases are made from high-quality steel resistant to scratching. Models have sapphire dials and leather straps. Watches are resistant up to 50 metres.
Some models have protection from exposure to magnetic field of 100A.
Orfina watches are available at the company's official site.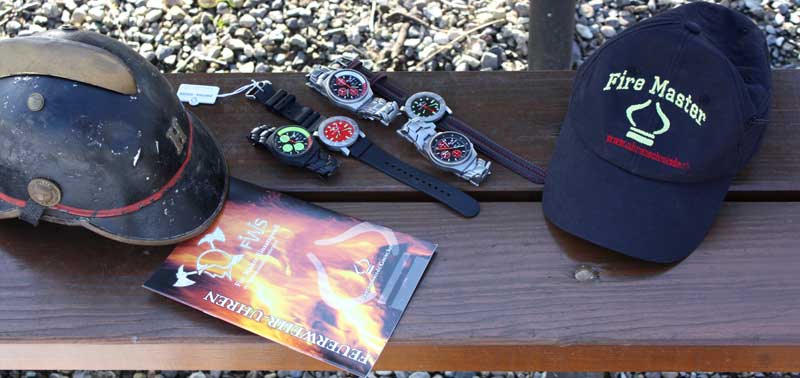 Orfina watches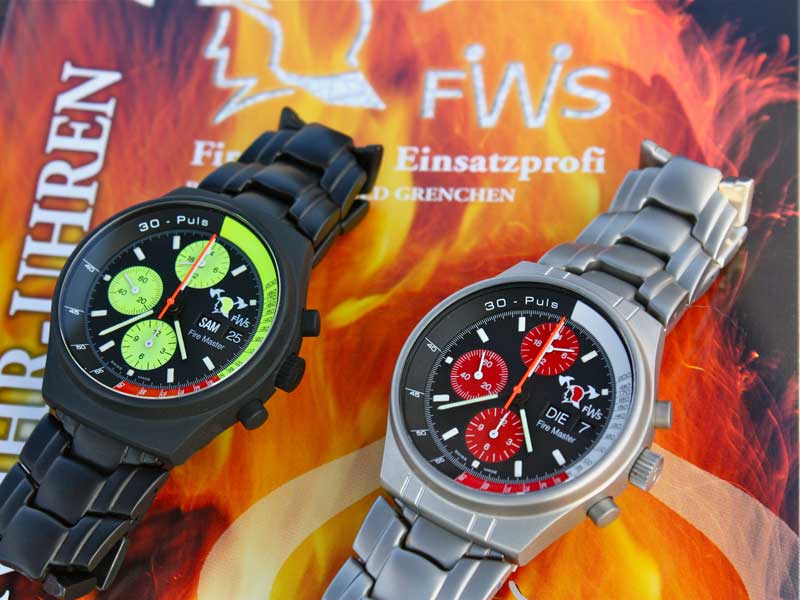 Orfina Fire Master watches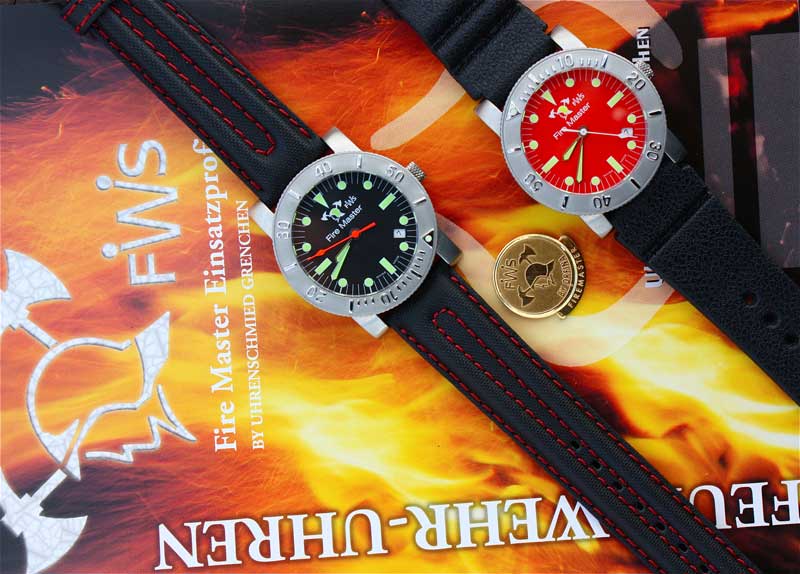 Orfina Fire Master watches