The purpose of a mechanical watch is not just a display of time, but also a demonstration of innovations in the area of technology, aesthetics and, of course, workmanship by means of their functions and shapes. The watches of Ora brand entirely have these features.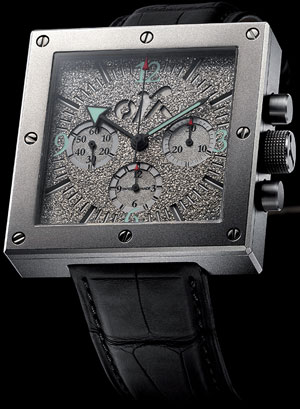 Ora#1 watch
In 2010 the Swiss watchmaking company presented its debut collection at the famous world-known watch exhibition BaselWorld. Ora family producing business is located in Ticino, a Swiss town, in which all technological processes take place: from planning to producing finished watches. That is why, all Ora watches have perfect Swiss quality. The company considers itself as a producer of luxury watches intended for a luxury segment of the market. The word "Ora" from Italian means "time" or "look". Ora watches completely justify their name: they are looking very beautiful. Ora company are striving to combine modern technologies and traditional watch workmanship in its watches. These luxury watches have typical Italian design.
The chronograph Ora#1 includes an unique and shaped dial made from titanium for patented technologies, a warm colour palette, an indicator and a logotype of these watches marked on the sand – all of these give unique features and magnificence to watches. Numerals and hands have a luminescent coating. An automatic movement is Ora P700. A strap has two variants: an alligator's leather and rubber. Watches have water-resistant up to 50 metres. These watches are the true symbol of the centuries-old watch workmanship being involved in design and shapes of these works of art.
Ora watches are sold in the best watchshops at rather high price.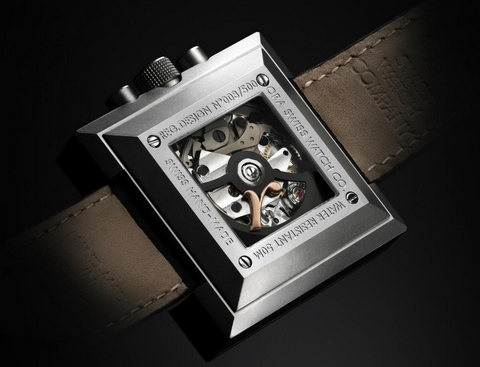 Ora#1 watch backside