The Ohsen brand is famous for the best sports watches. Ohsen watches are practical and multifunctional, designed for diving. The company produces analogue digital sports models both for men and women: sports digital watches, digital chronographs, chronographs with double liquid-crystal centre and quartz sports watches. It is not important what sport you go for, Ohsen is developing models to satisfy your needs.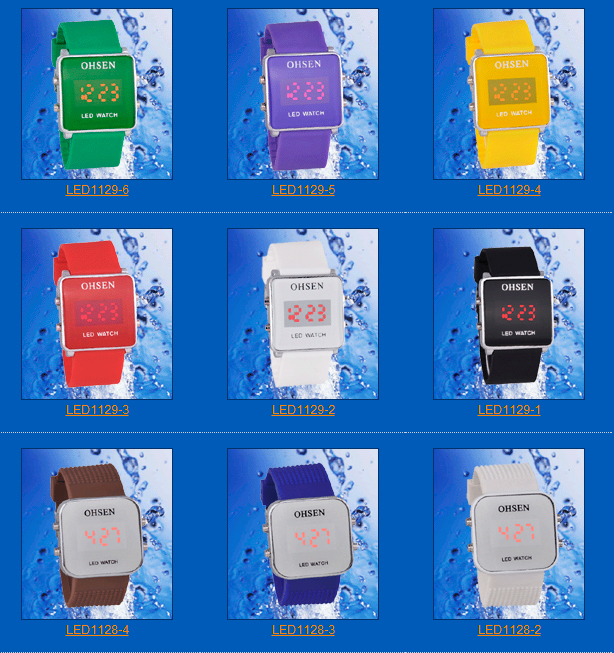 Ohsen-LED Series
Guangzhou Ohsen Watch Co., Ltd is an unity of professional designers, which specializes in producing and selling fashion sports watches as well as multifunctional wristwatches for aquatic sports and diving.
Ohsen adheres to the strict business philosophy of "survival of the best quality, development by innovation, and establishment by honesty".
After five years of careful developments, the company has applied complex and advanced technology that is adapted for wristwatches according to movement of the modern market. Among Ohsen models, the sports watch line WEIDE is also presented: watches of hi-end level with a new concept and continuous innovations.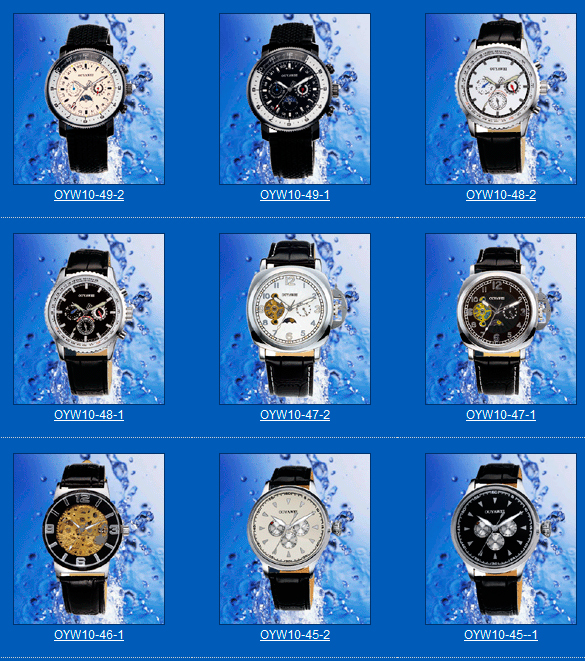 Ohsen-Fully-automatic-mechanical-series
For customers Ohsen has developed a model with many-coloured backlight Multi-Color LED Watch, by reason that customers' style are directly dependent on the company's mood. The model is an attempt to indemnify for a constant urge towards variety: light of a dial backlight can change by means of pushing a special button on the case.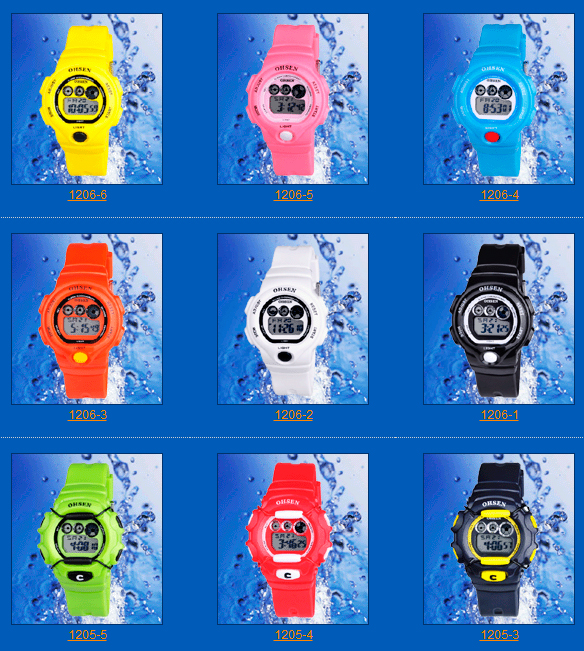 Ohsen-E-jump-character-series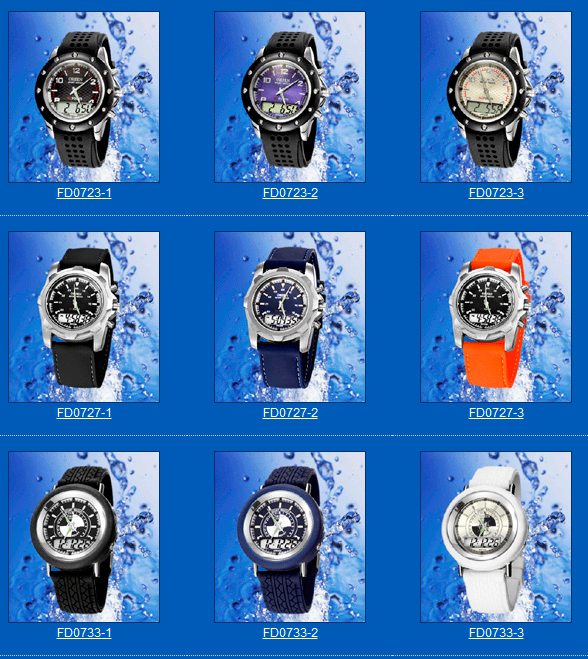 Ohsen-Synchronization-Cassette-Mechanism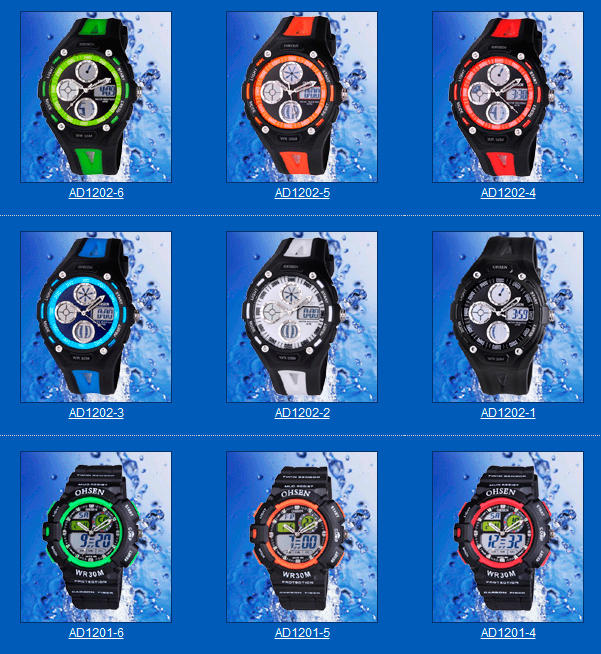 Ohsen-SJumping-figure-Watches-Plastic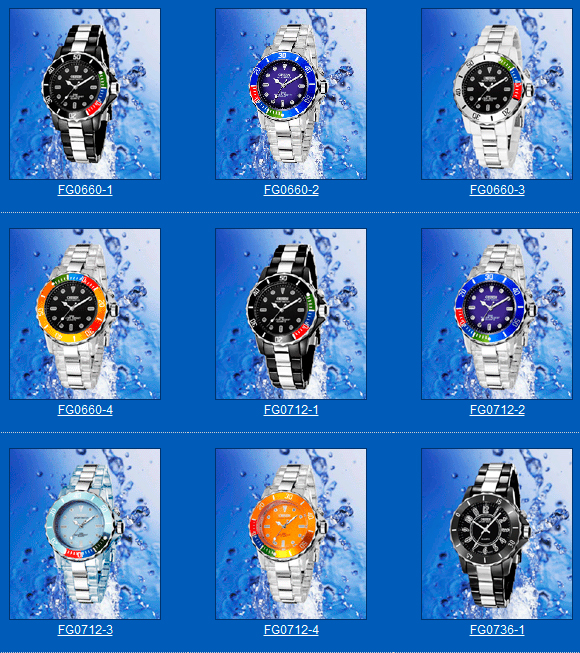 Ohsen-Discus-Series