While industrial designers learning technology of an electronic ink E-ink, the world became a witness of many interesting projects, and ORBO wristwatch line, developed by Zach Weiss, a New-York designer, is one of them.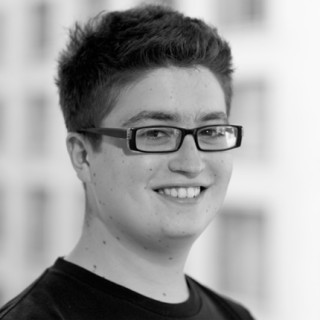 Zach Weiss
At present models of watches with a dial made in the most minimalistic style have come into fashion. ORBO watches are the watches-puzzle: at first sight it is not easy to understand what time it is now. A dial is difficult for reading by reason that there are no numbers on it. It is divided into 12 parts and equipped with two hands, one of which, depending on a model, indicates an hour or a minute, the second – either date or current weather.
For example, a wristwatch model for men has a dial equipped with an hour hand and date hand. A wristwatch model for women is intended for lovers of stylish and vivid accessories. This model has an hour hand and a hand telling about current weather. To designer's mind, the female sex is always interested in a weather forecast, and weather watches can be very comfortable for them.
Another unique model of ORBO is equipped with an unusual dial, on which time is indicated by a second, minute and hour hands performed in a form of a small dial.
Every model has an original packing showing its individuality and originality.
Models of watches are being developed and there is no opportunity to buy these out of ordinary watches.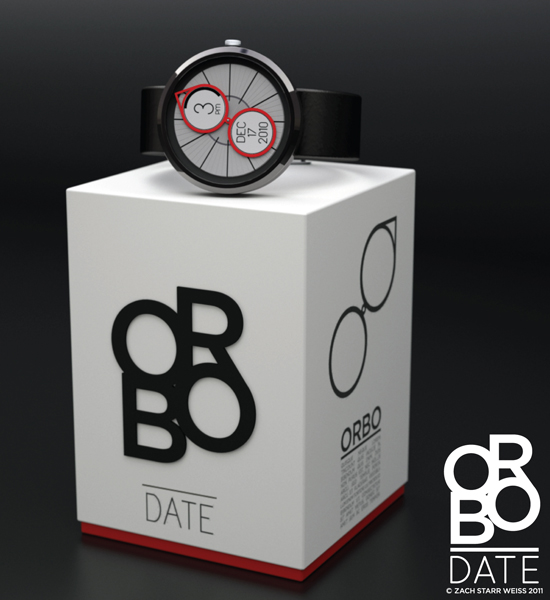 ORBO packaging