O.D.M. was created in 1990 in Hon Kong. O.D.M. is an abbreviation that means "Original, Dynamic, Minimal". O.D.M. watches is a new project having been presented by Sweda company, Hon Kong.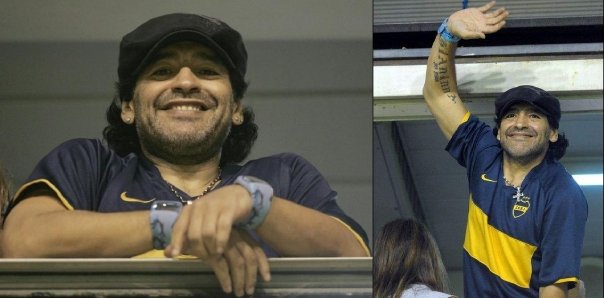 Diego Maradona with ODM watch
These watches are for people who are looking for unique unusual things for themselves, following fashion, but at the same time, have their own style. Watches have an electronic mechanism, a geometrical form, a laconic look, accurate and pure lines.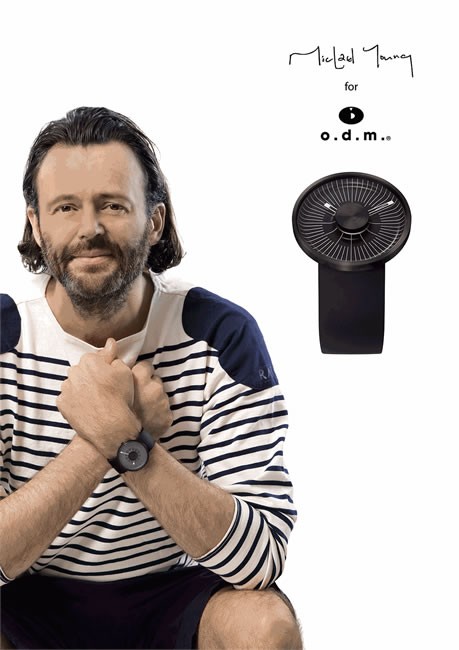 Michael Young
Watches of O.D.M. brand can relatively be divided into the following classes: Cool / tasteful (stylish) which is intended for people at the age of 25 – 35 who are independent and followers of fashion. These models of watches are Uncompromising I, Unobtrusive, Ingenious III, Assertive I and III.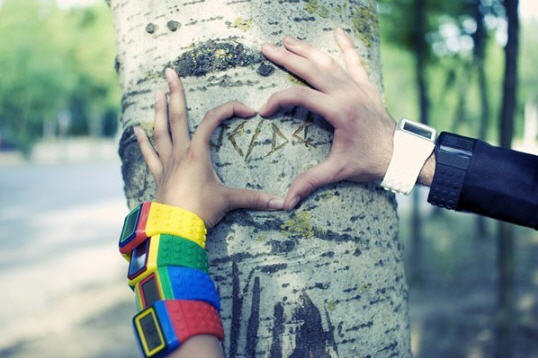 ODM watches
Smart executive (elegant) - for educated intelligent people: Unequivocal, Unpretentious, Mysterious I, Perceptive II models.
Leisure traveler (for traveling) – these watches for people who are full of energy and sociable: Uncompromising II, Adventurous II, Ingenious I, Visionary models.
Sporty / active (for sports) – for people at the age of 20 - 30 who prefer rock music and lead an active way of life: Unerring, Precise II and III, Vigourous II models.
Pop / trendy (fashionable) – for people who are keen on fashion and prefer pop music: Mysterious V and IV, Vivid II models.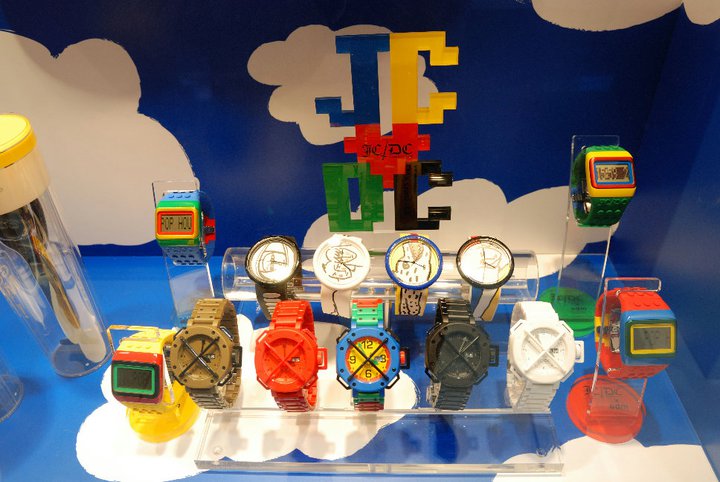 ODM watches
O.D.M. watches are notable for their look. Their specific design and vivid colours immediately attract everybody's attention. The secret of O.D.M. success consists in the design.
The original watches Mysterious is made without buttons. Due to turning the wrist, time display and date one can be switched from one to another. The model Mysterious V has been received an award in the design area Red Rot, and the producer has been given a title "The Best Design from China".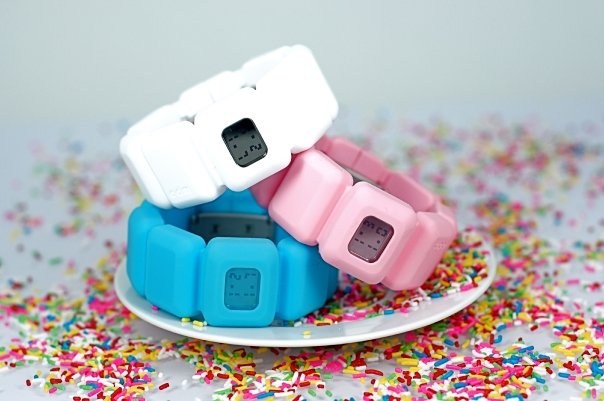 ODM watches
A narrow prolonged case and numerals, vertically situated one under another, immediately draw attention. In the collections of Mysterious II, Mysterious III and Visionary there are watches with an analog dial under which ordinary hands are located.
Watches from Mysterious IV line are of a great interest. Switching between modes is also due to movement of a wrist. But that is not all. The producers decided to surprise watch users: while turning a wrist, a dial colour also changes.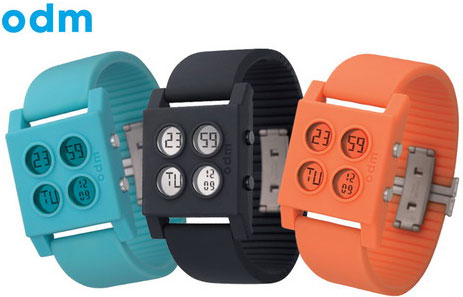 ODM watches
It should be noted that O.D.M. company produces watches in the the whole gamut of vivid colours, that not less important, especially for people who like to emphasize their individuality.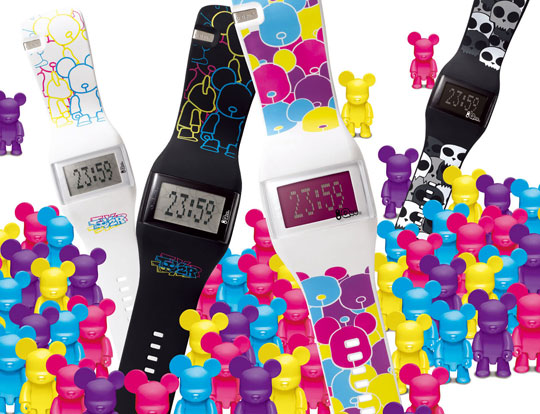 ODM x Toy2R Qee watches
Besides all these original watches, the company manufactured chronographs. In 2002 the collection Perceptive II appeared, whose watches are notable for a dial in a form of a rectangular. These stylish watches have chronograph function and a calendar. The other collection Precise II includes watches with a round dial. A fastener mechanism, developed by Sweda engineers, is also original. A lock is clicked by moving a hand and watches can be taken off by pushing the blocking button.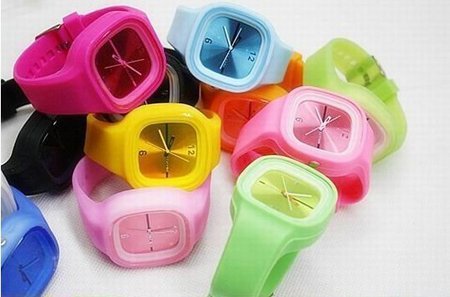 ODM watches
O.D.M. wristwatches are equipped with Japanese movements of Seiko and Citizen. All parts are produced from titan, steel and hypoallergic caoutchouc. O.D.M. watches packing is special.
In spite of high quality and vivid design, O.D.M. watches are at reasonable prices.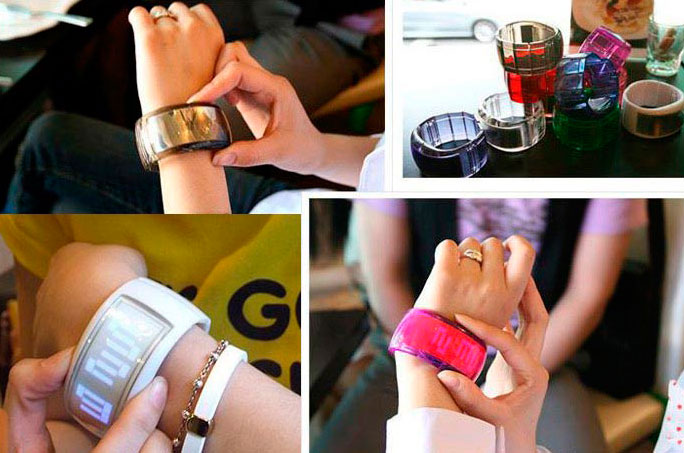 ODM watches