Gerd Hofer — the owner of the brand Nivrel explains in detail the origin of the company. For "good" name, shortly before he founded the watch plant Time Art GmbH, Gerd Hofer refers to the Federation of the Swiss watch industry (Fédération de l'Industrie Horlogére Suisse).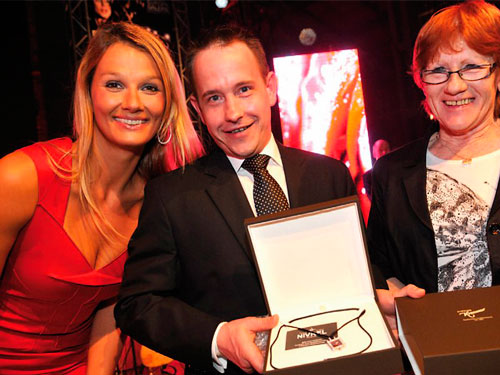 Franziska van Almsick, Dr. Guido Grohmann, and the lucky winner
It is of the federation retained and collected many names of Swiss watch companies have disappeared from the market at different times. Watch movements Nivrel are exquisite - final processing and rims that hold them to the case, are made of metal instead of plastic.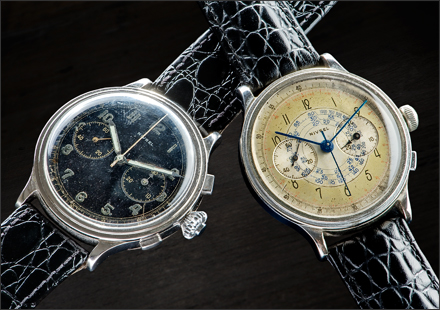 Nivrel watches
Hofer rights assuming that there is a simple mechanical watch model Nivrel, you can buy them cheaply. However, it is difficult-functional watch with large date window, a pointer to the moon phase and other institutional settings calendar may be sold for a very low price. It has become acceptable, because of the modular system allows you to modify more or less a small number of mechanisms and types of buildings in order to be able to create a large and handsome appearance lineup. Hofer works always with the best suppliers and does not support the very expensive internal development and production departments. Despite this, the idea belongs to the chronometer Hofer. For it is the main idea. After the collection look its hours, convinced that Hofer not only a great businessman.
Early in his "career", the company showed the first copy Nivrel - chronograph with manual winding, which was produced in the 40s of last century. All copies (100 copies) was sold very quickly at this present time are an invaluable asset to collectors.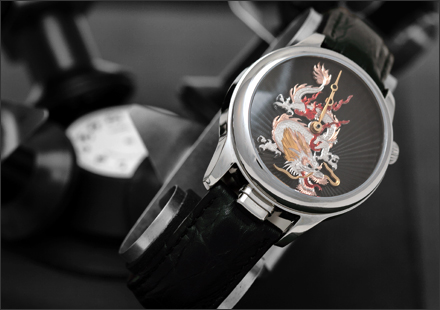 Nivrel watch
After 15 years, the company offers Nivrel Le Chronograph Replique 2, a replica of the watch model, which was produced in the 50th years of last century. At first they were equipped with movement Non Landeron 48. From 1933 to 1970 watches were made, where the movement was the same as in modern writs watch models, the same screws and trim sineniem and bridges are polished and gold plated. These are the watches Nos Landeron 248 - a reissue of the old clock restored and decorated by Nivrel. In this watch with manual winding movement, the frequency of 18.000 vph, chronograph with a 30 - minute accumulation, 13.75 gauge lines at 17 stones, with a power reserve of 43 hours.
Watch case is made of stainless steel with a diameter 42mm and 12,7 mm height, 50 meters of water resistance, the back cover with clear glass and sapphire crystal on both sides. Thus, we see that the quality watches made in the last century.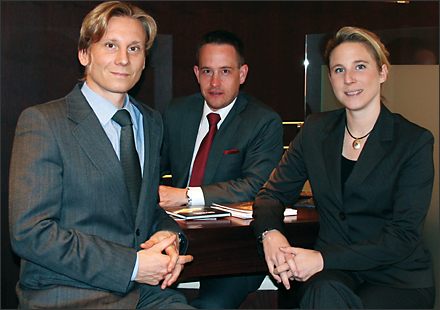 Sven Hofer, Guido Grohmann and Anja Hofer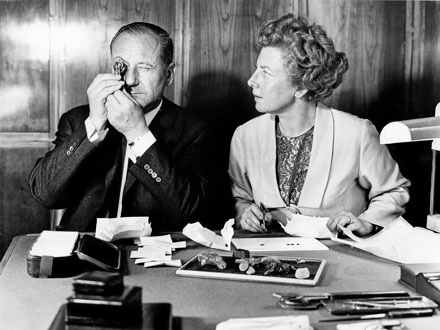 Gerd and Hildegard Hofer in the 1960ies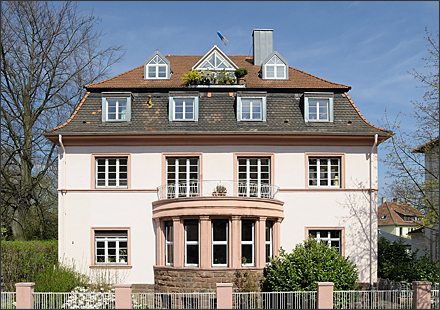 manufactory of Nivrel company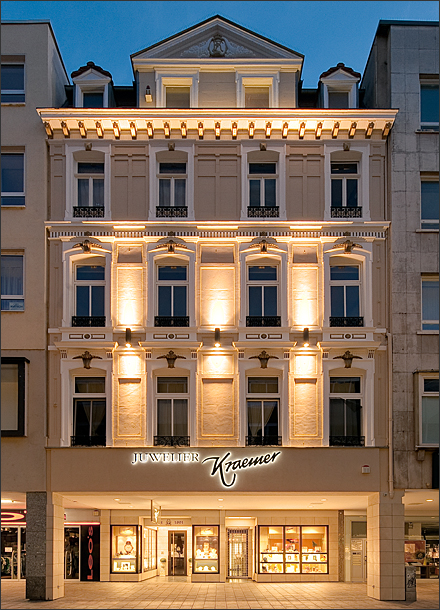 Kraemer jewelry store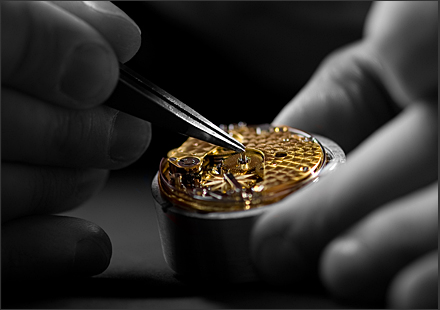 Nivrel watch movement assembly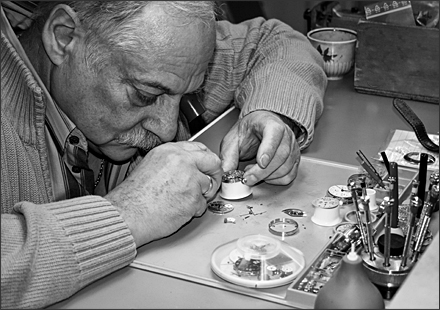 Nivrel watch assembly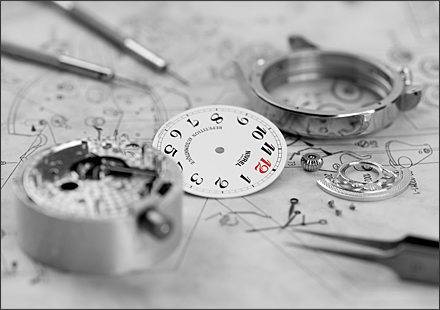 Nivrel watch details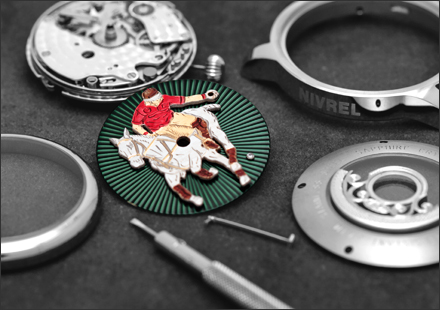 Nivrel watch details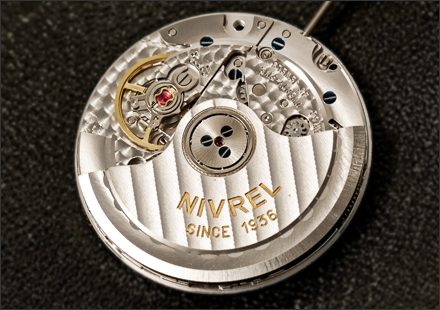 Nivrel watch movement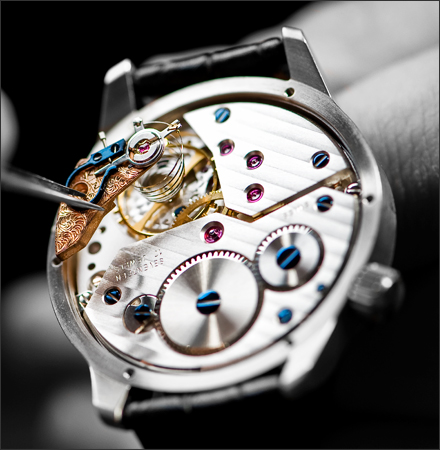 Nivrel watch assembly