«Nivada» - the Swiss company that manufactures wristwatches. It was founded in 1879 in Grenchen, Switzerland. Today it is difficult to determine who owns the trademark «Nivada». It is known that in 1879 «Nivada» started its activity as a small family business hours. However, by 1990, this brand is virtually disappears. The company revived only in 2000 in Mexico. Since «Nivada» continuous and active than most attracts the attention of amateur-hour production, but in recent years «Nivada» is a globally recognized brand.
| | | |
| --- | --- | --- |
| Nivada Rockefeller (Ref. NG34251G) | Nivada watch | Nivada Diplomat (Ref. NG3495G) |
Buying Watches «Nivada» is possible in all official stores, at authorized distributors and specialized watch shops. In Mexico City, where the company «Nivada» is situated. There are six official stores of the company, one of which is the international airport in Mexico City. «Nivada» presents its watch collections, reserved and austere, strictly designed for the style: «Rockefeller», «Millonaire», «Diplomat», «Superstar», «Swissmaster», «Moonmaster», «Skymaster», «N Collection». Wrist watches «Chronomaster Valjoux Cal. 23 "- the first model of « Nivada » was released in 1963 and then in 1978. These watches are designed for diving.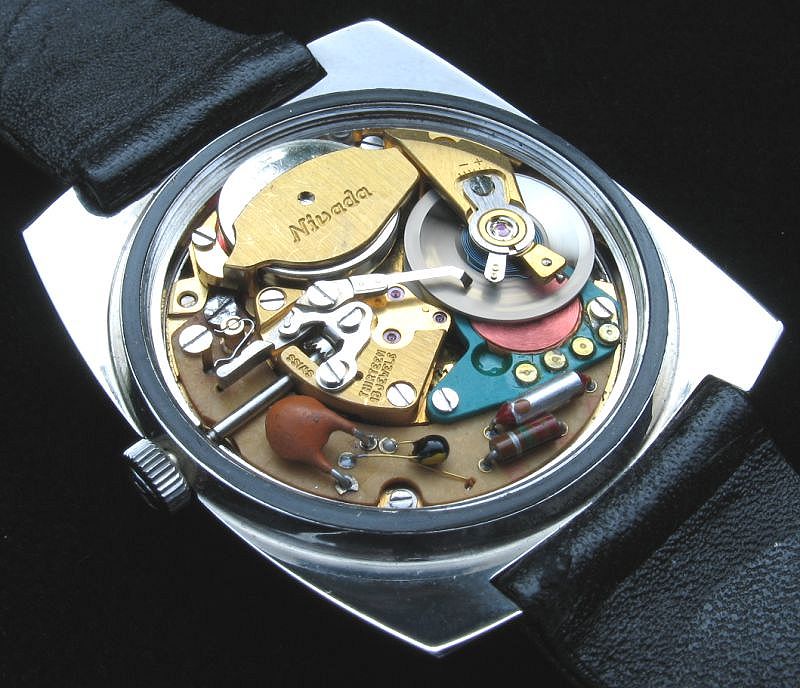 Nivada watch movement