The famous French fashion house Nina Ricci is known to the world not only for its exquisite collection of clothing and perfume. It is also a recognized manufacturer of wristwatches. The company was founded in 1932. Since 1970, Nina Ricci starts producing timepieces. At first, this trend is not particularly popular, as the company had no experience in building hours. In this regard, the 1998 House of Nina Ricci on the basis of long-term license to manufacture their watches Swiss company Time Avenue SA. The experience of this company provides the technical side of the model development time at home as one of the major brands of French brands. Time Avenue SA has created an entirely new collection, designed in the finest Swiss chasodeliya. Models equipped with Nina Ricci Swiss machinery and meet all the standards of this Swiss made. All collections are designed in accordance with the general policy of the company.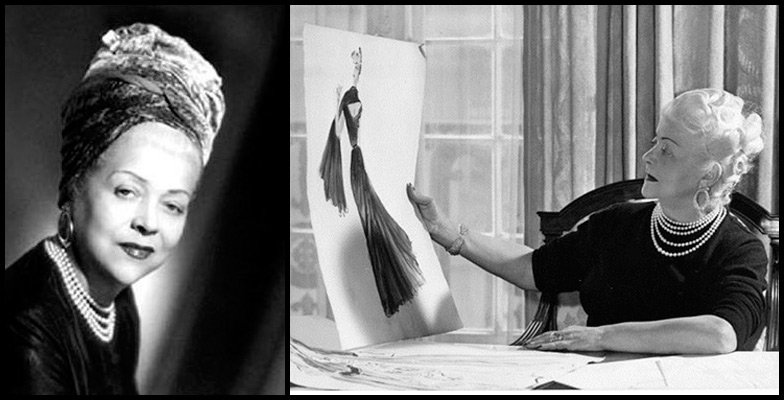 Maria Adélaïde Nielli (Nina Ricci)
Currently, the main trend of home design solutions Nina Ricci - the classic "Silhouette".
Wristwatches by Nina Ricci occupy a special position in the market. This is not a fashion brand of mass segment, but not a luxury jewelry brand. Models of Nina Ricci wrist watches are more oriented to the middle class.
| | | |
| --- | --- | --- |
| Nina Ricci watch | Nina Ricci watch | Nina Ricci watch |
Flowing form, sensual elegance, soft-cut lines, elegant femininity and an unusual choice of materials (diamonds, steel, rubber) - so you can describe these Nina Ricci wrist watches. Among the models Nina Ricci are no mechanical watches. All the collections are simply numbered. The main focus when creating hours the company pays to the ladies, but the collection includes men's and hours (approximately 20%).