NFW - a small watch company, was founded in 2005 and produces unique watches. The founder of this company is George Fox, who worked for many years in the watch industry, and large well-known watch brands. Years of experience and at the same time love for these little masterpieces have inspired the opening of Fox's own brand.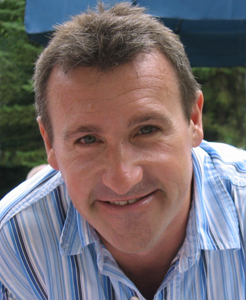 George Fox
Currently, Fox is president and designer of NFW. George as a child was fascinated by the details of each object around him. He considered these details for hours, interested in how they work out what to do. According to Father George, who told his son stories, "the age of three he liked to draw monkeys. The most interesting fact that the boy has focused on the smallest details of these monkeys and even drew the line at the fingers and knees. Every time he received as a gift to new toys, he does not play with them, he looked for hours their hands and feet. George had always been fascinated by the details of toys, he admired them. And he drew a surprising way, his drawings looked like the drawings."
Today, these unusual ideas and amazing attention to the finest detail is reflected in every model of watches NFW.
By creating a watch, Fox pays great attention to design as the watches should not only be accurate and reliable, it should be different with its unique appearance. Peculiar taste watchmaker helped in the creation of unique models that can make a bold statement by the merger of classic design with new, fresh elements that make his creations in the elegant accessory. For a short period of time watches NFW took pride of place on watch market, thanks to creative design. Every detail is carefully processed and placed by skillful hands of craftsmen who want to make a model of perfection. Today, models of NFW form part of a collection of watches connoisseurs and collectors. George with indescribable love creating each model, the design of the new hours, he enjoys every detail, even the smallest, putting the soul and enlivening them. That's why every model of NFW sits perfectly on the wrist and hand extension becomes its owner. As the designer, "the development hours can not forget the most important: watch should be comfortable to wear, and comfort is in the design. That unique design is the hallmark of my watch, and it is my philosophy. "
| | |
| --- | --- |
| | NFW watch |
NFW company under the guidance of an experienced designer George Fox recalls a friendly family who has one goal - to create small masterpieces of high quality materials in the execution of an incredibly wonderful designs. Fox does not want to turn his brand into a large watch company, because he wants to maintain direct contact with customers.


NFW watches
A wide range of collections of watches AutoPilot. Regulator, Vector-42, Munich, Blok, Vector-36, Milan will allow everyone to choose a watch for his taste. The watches are made of stainless steel and sit on the wrist perfectly, thanks to a special tip that a sort of "hug" her hand. Hour markers and hands are covered with fluorescent substance, allowing you to see the time even in total darkness. Protect the pearl-colored or conventional dials Sapphire crystal is with anti-reflective coating. Rear cover some of the models are transparent, so that the owner can enjoy hours of work arrangement. Brand also produces a model for those who enjoy scuba diving. The coated phosphor-coated hands and hour markers, as well as water resistant to 200 meters, will enable its owner to enjoy the beauty of the underwater world.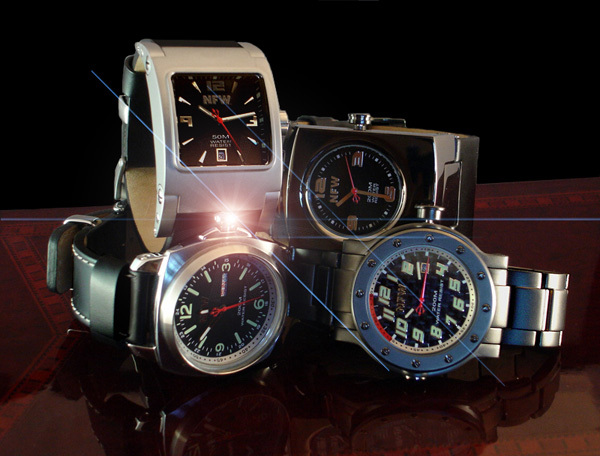 NFW watches
Separate collection of watches made in the retro style, the style of old military watches, as well as in the strictly classical and casual style will impress any watch lover and collector.
Round, square, rectangular case, pearl dials in different shades, leather straps or steel bracelets, chronographs, and models with different functions - that is the boundless imagination of Fox, who created these unique models. All watches feature Japanese quartz NFW or an automatic Miyota.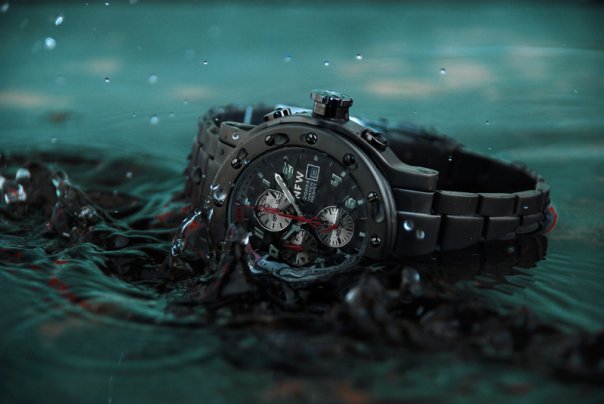 NFW watch
It should be noted also that the company is the NFW of the few brands that produce watches for professional athletes, coaches, well-known sports teams, like Super Bowl, NBA Playoffs and the NFL Pro Bowl. In 2010, the NFL (NFL - National Football League) asked George to create a special watch for their use as measuring the time during games. This is another fact that proves the quality and accuracy of the hours of NFW.
Buy Watches NFW may have official distributors of the company in various countries.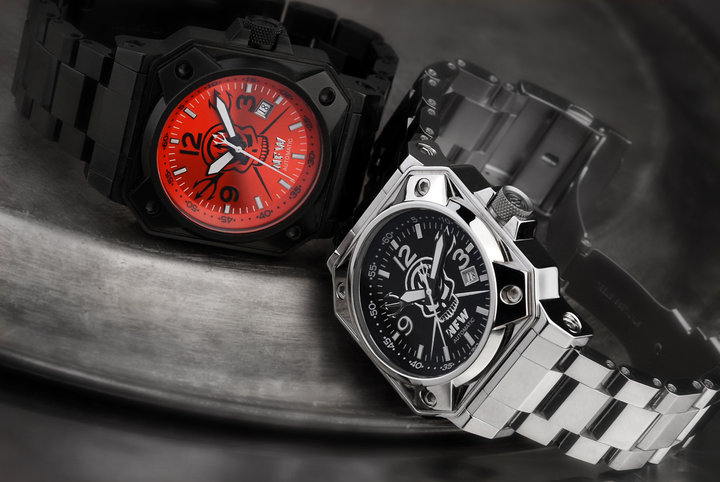 NFW watches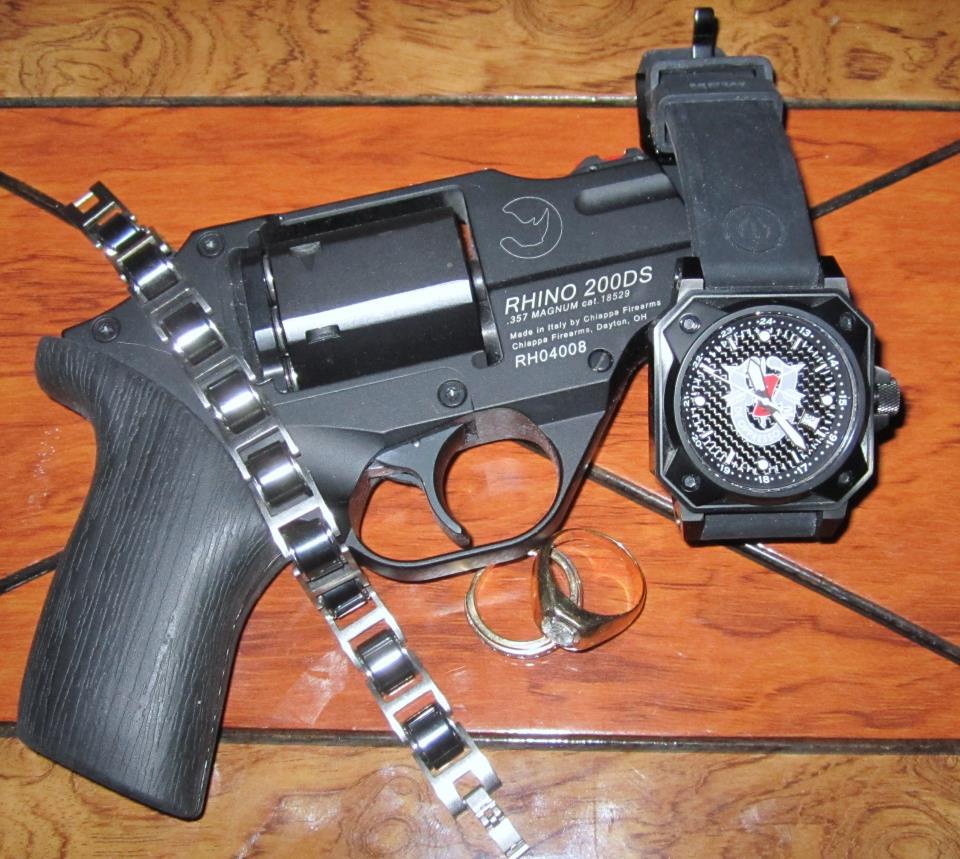 NFW watch