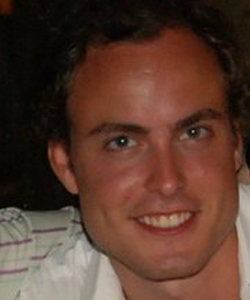 MontieK is a Holland watch brand,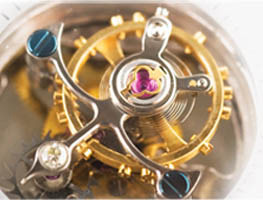 founded in March 2011 by Jean Tarée. The brand was thought to be a tourbillon producer in affordable price. Anyone can buy MontieK tourbillon at the official web-page.
MontieK watch combine European design and perfect quality which is provided by watch movement. Designers of MontieK are responsible fo the unique look of their products. The general MontieK office is in Amsterdam, Netherlands. MontieK watch are creaded by experienced watch-makers and designers, which think about creation of a kind of watch which price could be affordable, which quality could be high and which design could be unique.
However design projects and details are created in different places it doesnt spoil the consolidation of MontieK watch-makers.
While making their models MontieK watch-company pays special attention to the design in order to create a unique watch for those who can value individuality and who want to emphasize once elegance. As Jean Tarée suggests: "Our mission is to make an original and reliable watch for collectors and actually for those who wants to become an owner of fine watch in affordable price. That is why we work so carefully while making every detail of our watch".
MontieK watch-company uses a high-quality materials for their products. Cases are made of stainless steel 316L, the dials are gadrooned and closed by sapphire crystal. On the steel crowns there is brand's logo. The straps are made of real leather and decorated with steel buckles with engraves logo as well.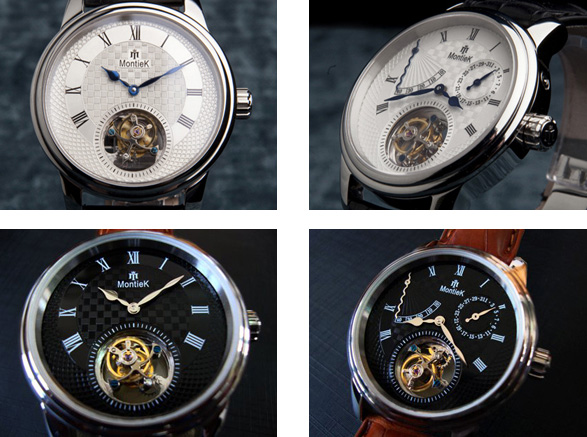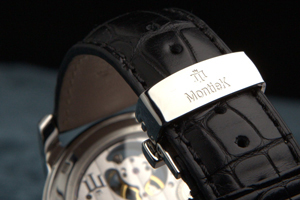 MontieK company produces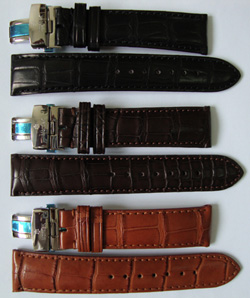 and issues watches supplied with a "soaring" tourbillon. Tourbillon appeared more than 200 years ago. Thanks to a talented person Abraham Louis Bregge who created it in 1795. Tourbillon is one of the most complicated device in the range of a minute repeater and a perpetual digital calendar.
In comparison with repeater and calendar hidden inside MontieK watch, toirbillion is usually outside the movement and it became an absolute decoration for any model. Tourbillon is an indispensable and genius creation. Watches, supplied with a tourbillon are exclusive and inimitable. Not every watch-company can afford design and modeling of tourbillons which function basically is in making balance wheel and shutter release make a 360° in a minute, making influence on speed even if watch is in vertical position.
All MontieK are supplied with tourbillons placed at the position of "6 o'clock". Original models MPTS-01, MPTB-01, MPTS-02, MPTB-02, are in round cases, with Roman hour marks in the dial and two hands, tourbillon at the position of "6 o'clock" in the gadrooned black or white dial with two hands at the position of "2 o'clock" and a power reserve indicator with a winding hand at the position of "10 o'clock". All watches are supplied with movements ST 8000 and ST 8001.
ST 8000
- is made of 19 gems, frequency rate is 21,600 vph and 42hours power reserve.
ST 8001
- is made if 25 gems, frequency rate is 21,600 vph and 42hours power reserve.
Exclussive MontieK watch can become a good item in collection of any watch collector and those who are fond of unique watches.