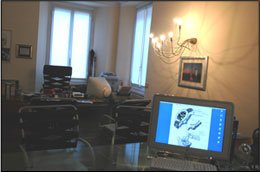 The Memphis Belle company was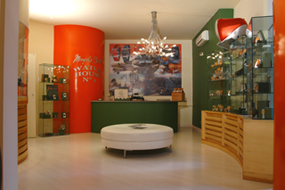 founded by three partners in 1998 who had a rather big experience in the field of military watches making that led to quick great success in producing such watches. The company is named after the legendary B-17, which between November 7th 1942 and May 17th 1943 carried out 25 missions without suffering any loss.
Nowadays, the Memphis Belle company produces high-quality professional water-resistant wristwatches and chronographs that are made of solid and high-quality materials. Production entirely satisfies all requirements of the present army. Thanks to sufficiently high quality standards, Memphis Belle watches have been a choice for many army's special units and flight units which take part in important operations all over the world. The main feature of the company's production is that it is designed and manufactured to clear military specificity being rarity at the modern watch market. Memphis Belle timepieces have a middle price bracket.
The quality of Memphis Belle wristwatches are confirmed with the following used high-quality materials: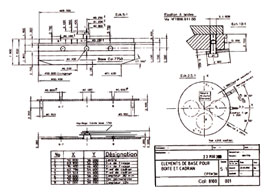 • A case is made of high-quality stainless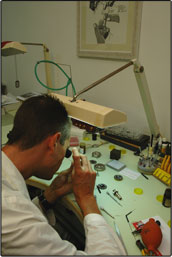 steel 316L ASI with an oxidation rate equal to zero and of titanium. These materials are used to build submarine bodies and shuttles. This enables Memphis Belle watches to be almost magnetic-proof and with very high resistance. Cases are water-resistant 100 to 1000 metres depending on a model.
• Dials are covered with a sapphire glass with anti-reflective coating being absolutely resistant to scratching.
• Dials and hands have nonradioactive "super luminova" coating making time markings readable at complete darkness.
• A crown of all Memphis Belle watches is equipped with a special internal screw system and a double security o-ring.
• Bracelets are made of high-quality stainless steel 316L ASI and of titanium. All the components are bloom and the mails are screwed together. They are equipped with a double security and stretching lock.
• Straps are made of different kinds of water-proof leather such as saddle and ostrich and are solely produced in Italy.
The Memphis Belle company has set one of the leading places among military watch producers, and its main mission is to take up a position of the leader in the military watch sector. And that is far from being an illusion, because the company makes quality production deserving attention.