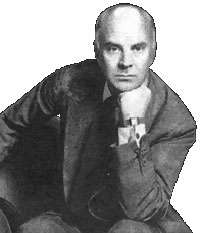 The Lucien Piccard watch company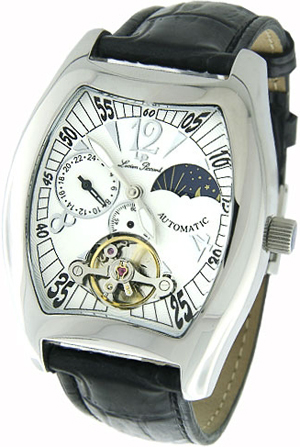 was established in Switzerland, in 1923. Lucien Piccard watches are considered to be the most famous in the world – kings admired these small masterpieces, they beautified wrists of outstanding figures and celebrities all over the world.
Timepieces of the Lucien Piccard brand is well-known like "watches of Swiss quality being affordable to everyone". The company produces not only luxurious but also precise and durable gold watches.
The LP Watch Group is striving for collaborating with many young designers, realizing new ideas, and combining art and fashion with modern technologies of producing. A classical case and bold stylistic resolutions join in Lucien Piccard timepieces. While producing watches, such materials as 14 and 18 carat gold, Italian stainless steel and first-rate silver are used. As the company was constantly expanded, it has divided into four brands: Lucien Piccard, LP Italy, DuFonte and LP Swiss.
Classic, elegance and high quality of genuine Swiss watches are the Lucien Piccard timepieces. Besides, the company guarantees that all brilliants being used in watches are genuine. Untreated stones are exported in containers, protected against any illegal opening and accompanied with special numbered certificates protected from forgery. The documents include full information and description about the cargo.
The Lucien Piccard company has a wide range of luxurious wristwatches and has already launched such collections as Ladies, Men's and Unisex. Cases are made of stainless steel. There are models with a transparent glass through which a movement can be seen. Sapphire and mineral crystals resistant to scratching are used. Straps are made of genuine leather or rubber. All watches are water-resistant.
The Lucien Piccard timepieces are available in many countries where the company's official dealers are located.