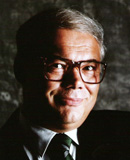 The story of the family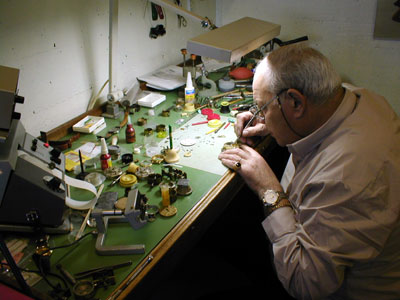 of the company's founder, Lucien Rochat, started in 1480, when his ancestors moved from France to Switzerland and settled down in la Vallée de Joux (the Valley of Joy). At first they were skilful carpenters, then they were interested in watchmaking and seriously started producing timepieces. Lucien Rochat, an offspring of the oldest watch Rochat dynasty, who had inclination to watchmaking, in 1970 established the company for watchmaking and gave it his name. Lucien Rochat himself designs and assembles every model. All parts, even the smallest keep warmth and love of the master. In 2006 the brand was brought up by the Italian company called the Italian Sector Group, but at the same year the Italian Sector Group passed into the ownership of the another Italian company called Gruppo Morrelato which specializes in making leather belts, bracelets and jewelry. Nowadays, watches are being manufacturing in Lugano, where a branch of the Swiss factory is located. It is an interesting thing that up to now Lucien Rochat runs the company's repair shop and lives in Grandson. The Lucien Rochat timepieces feature perfect classical design and high Swiss quality. The last model, launched by the company, was the Lucien Rochat Phase de Lune model with an automatic movement.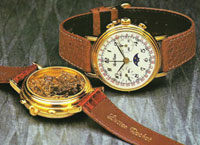 A case is made of yellow gold. A case thickness is 34 mm. A white dial with Arabic numerals is covered with a sapphire glass. The watch has a time and a moonphase indicator. Water-resistance is 30 meters. A brown crocodile leather strap is equipped with a buckle in a form of a thorn. The Cronografo Oro Anni'80 model is a chronograph designed on the basis of the mechanical automatic movement. A case is made of yellow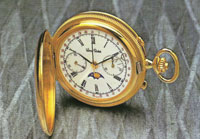 gold. A case thickness is 38 mm. A black dial has a time indicator with an additional function of a central second. A strap is made of crocodile leather of black colour. The classical Krab Crono Gmt model of wristwatches for men will suit followers of classic and Swiss quality. The watch is made on the basis of the mechanical automatic movement. A case and a bracelet are made of quality steel. A blue dial is covered with a sapphire glass and equipped with a time indicator. Water-resistance is 100 meters. The watch is available into the original case decorated with the company's logo. If you want to underline your impeccable taste and stand out against a background, you should buy the Lucien Rochat timepieces and you may be sure that people around you will appreciate this elegant part of your image.