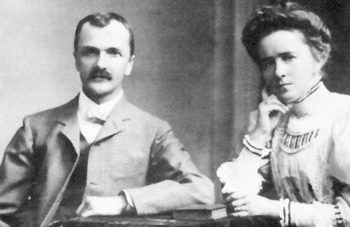 A trader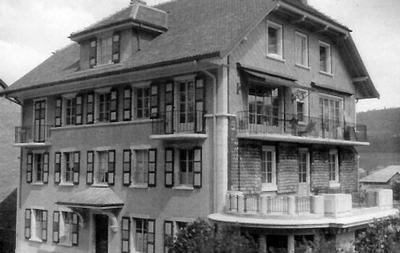 Louis-Auguste Golay established the Louis Golay company in the Vallee de Joux, Switzerland, in 1887. The company is engaged in producing original pearl adornments and wristwatches decorated with pearls. This brand's jewellery is easily recognizable because they are known for their specific pearl technique of production. For a short period of time the company won fame due to its inimitable and luxurious items charming with their elegant and exquisite design. Today one can find many original models decorated with brilliants and various precious stones at the watch market. However, wristwatches encrusted with pearls are found not so often. Perhaps, so Louis Golay timepieces attracted attention so quickly due to their unconventional design performance.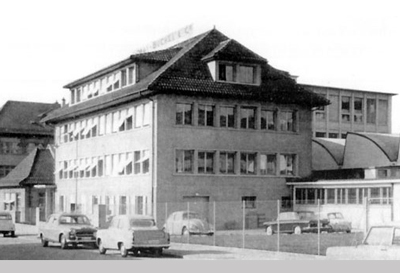 Watches made of precious materials and decorated with pearls always were, are and will be actual. Louis Golay collections include incomparable models combining jewellery traditions and contemporary technologies.
The Swiss Louis Golay company presents the Pearls of Time collection. Round cases are made of polished steel and 18 carat white gold. Design of cases decorated with jewels is also interesting: one model has pearls on the side of the case, another – straight onto the dial giving marvelous luxurious shine the watch. Besides pearls, Pearls of Time models are also encrusted with brilliants. Guilloched dials have two hands and Arabic numerals – 12, 3, 6 and 9. The company's logo is located at 12 o'clock position. Sateen brush straps attach to models.
Other model of the Pearls of Time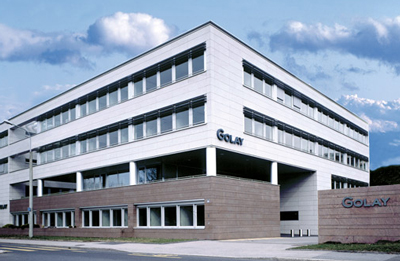 collection is made of steel. Besides pearls, the case is decorated with fifty brilliants. The guilloched dial is marked with Arabic numerals – 12, 3, 6 and 9, and precious stones are instead of other numerals. The sateen brush strap perfectly fits the jewels, giving an elegant look the watch.
One cannot pass by other luxurious model being a play of precious and shining stones. The case made of 18 carat gold is decorated with as the same 17 pearls as previous models. The pearls are surrounded by brilliants. In addition, the bezel and lugs are also decorated with brilliants. The dial is done with 92 pearls and 4 brilliants instead of hour markings – 12, 3, 6 and 9. A total number of jewels on the case is 448. But precious stones are not one merit of timepieces of the Pearls of Time collection. A dial is like a brilliant cage looking very charming. The sateen pink strap adds the watch and underlines its elegance. All timepieces of the Pearls of Time collection are equipped with quartz or self winding movements. Luxurious and incomparable watches from Louis Golay will underline vivid image of their owners.