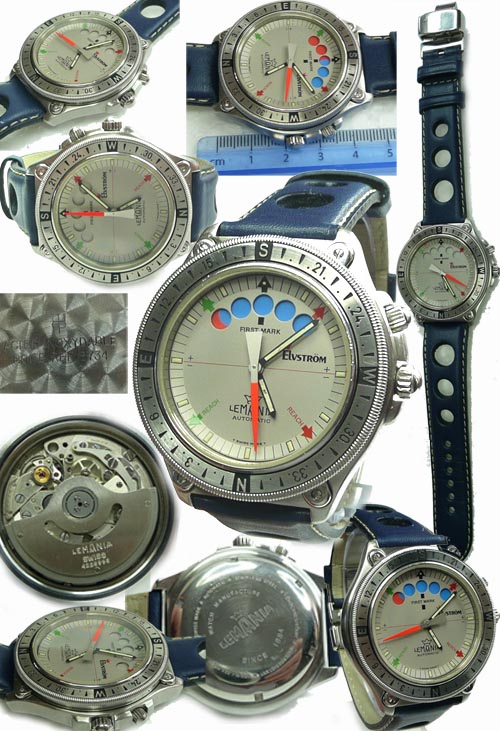 The watch Lémania company was founded in 1884 by Alfred Lugrin. In the beginning, the co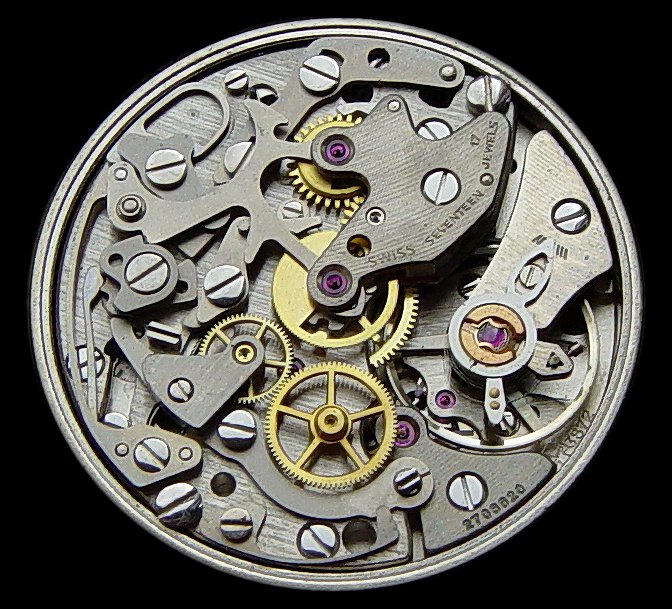 mpany was called A. Lugrin and specialized in producing complicated movements, among which chronographs had a particular place. In 1920s the company was given its name and in 1930s arranged to make wristwatches under Lémania brand name.
In 1932, the company entered SSIH group, of which Tissot and Omega were members. However, in 1980, the SSIH declared that Lémania had left the group. After a year, the company was bought up by the management. The name Lémania changed to Nouvelle Lémania, the watchmaking entirely stopped, and the company came to make movements. In 1992, Lémania was bought up by the Breguet watch company that was purchased by Swatch Group. Just since that time and to this day, the company has been specializing in developing and producing high-quality mechanical chronographs with complications only for watch companies being members of The Swatch Group Ltd.