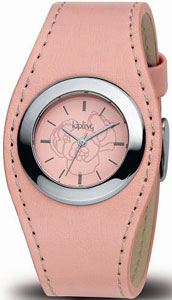 Belgian brand Kipling
was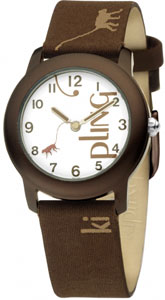 founded in 1987. The company originally is specialized in producing high-quality women's handbags, designed for stylish modern youth who know a lot about fashion. The company's designers have used modular modeling of bags they can use them on all occasions. Creativity of professional designers, the flight of creative imagination, a unique combination of components embodied in the "funny" handbags, which are considered the founders of the company, were created in order to emphasize the individuality of their owners. No wonder the mascot, an integral part of the logo and brand of each product is a monkey with her playful attitude toward life. In a short time the brand has won wildly popular among the beautiful half of humanity. Statistical data of the company - a vivid proof of the above: every minute in the world are sold 23 bags produced by Kipling, and 35 million people own at least one bag of the brand. Today the company produces in addition to handbags and suitcases, wallets and accessories that complement the image.
Recently, the company produced wrist watches, designed for teenagers. The creative potential of designers embodied in watches corresponding to the energy flowing adolescence. Watches Kipling occupy low price range. Their cost does not exceed $ 100. All models are made of antiallergenic steel. The watch has an easy to read dial. Second hand in some models is made in the form of a monkey, which is part of the company's logo and symbolizes the creative and spontaneous improvisation to create each model.
The brand was named after the famous English writer Rudyard Kipling. Trademark is owned by VF Corporation.