Swiss watch brand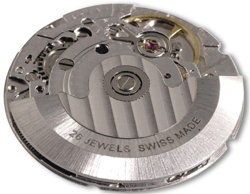 Kadloo was founded in 2006 by Martin Peterson. First watch model was made in Hamburg (Germany) in 2009, production was moved to Switzerland. Today offices are located in Kadloo in two cities - in Hamburg, Germany and Switzerland, Basel. Choosing a brand name was lonh and not accidental: in 1986, the company's founder was in New Zealand, where he met with the local tribe Maury, in the language that "kadloo" means the satisfaction and reliability. Brand philosophy is to produce reliable and durable watches that meet the demands of the most demanding lovers of horology.
Watch brand KADLOO produces wrist watches of class de LUXE. Brand's products are designed for people who appreciate quality, style and convenience. Watches KADLOO are very expensive. Wrist watches combine Swiss quality and original design. This stylish fashion accessory to be your reliable companion for years to come. Brand constantly replenish its watch collection, carefully modifying them.
KADLOO watch company released the following collections: Ocean Date, Ocean Date Pro, Ocean Date Black, Ocean Date Gold, Ocean Deux Mille, Ocean Chrono, Ocean Date Sport, Mission, Matrix, Match Race, Scaramango, Romeo, Scubamarine, Sphere, Professional Diver , Aviation Day Date, Helicopter, Match Race Lady, Mediterranee, Ocean Class, Ocean Millenium.
On the dial of practical and functional watch from a series Mediterranee there are no digits. Date aperture is at 6 o'clock. This collection of mechanical watches with automatic winding is in balanced proportions and discreet design. A characteristic feature of the collection is the same color bezel, dial and strap.
Mission Sports Watches are perfect for travelers and people who prefer a sporty lifestyle. Mechanical watches Mission never fail you, they are shock resistant and waterproof to 200 meters.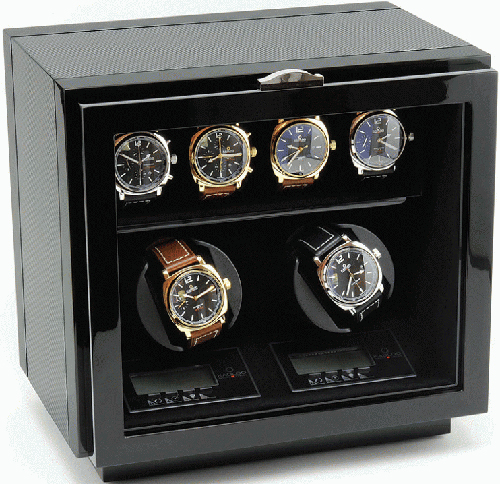 Watch Ocean Date Diving can withstand the pressure in the 300 meters. The watches are made of stainless steel and features a sapphire crystal.
Women's Watches Automatic Ocean Class are made in classic style: the case is throughout, the digital time designation on the dial there. The watches are reliable waterproof.
Technically sophisticated watches Sphere are ideal for travelers, as they have the following functions: world time, alarm clock, countdown timer. Watches are water resistant to 300 meters. DAC dial is enclosed in a steel case and is covered with sapphire crystal.
Diving Scubamarine watches are for a long time enjoyed in the British navy. This is a series of mechanical watches. Water Resistant - 200 meters.
Company Kadloo except watches also produces cases for them, boxes for self-winding watches.