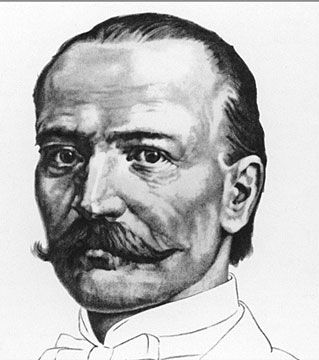 Junghans watch company was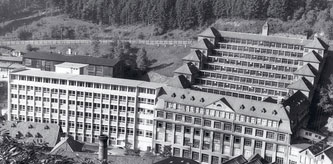 founded in 1861 in Schramberg (Germany). The founder of this company is Yunhans Erhard. However, since 1875 it was operated by son Erhard, Arthur Yunhans - a professional watchmaker, a master of his craft.
The brand Junghans has achieved unique success in its history. Evidence of this success is the number of units sold over half-milliard.
All this is not surprising, since it Junghans in 1970 released the world's first quartz watch in 1979 - the first wrist watch with calendar, and in 1989 - the first radiocontrol wrist watches. In addition, the company Junghans was the official timekeeper of the Olympic Games in Munich.
The brand Junghans has always sought to create a sophisticated measuring devices of time. And this is possible through the use of modern radio and solar technologies. The watches automatically adjust to correct time, as they have built-in antenna. In addition, they do not depend on conventional energy sources, as recharged by solar panels, which develops the company.
Since the inception of the master brand to make parts for the watch. Five years later, were released early watches of brand Junghans. The company also produces wall and table clocks as a result of collaboration with designer Max Bill.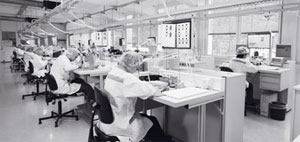 Junghans watch brand represents a wide range of quartz, radiocontrol watches, and a collection of watches in classic style.
Junghans has released a collection of watches «Junghans Meistar», «Junghans Collection», «Max Bill Wristwatches», «Max Bil Wall Clocks».
Junghans company is known for its high quality and reliable watches. In 2003 and 2004, Junghans brand was ranked first in the category "Brands of Europe's Most Trusted" in the magazine «Reader's Didgest».
This brand has always amazed and continues to impress with its unique watches. It always looks ahead and takes the challenge, while remaining true to its traditions and motto - "Time takes us forward."