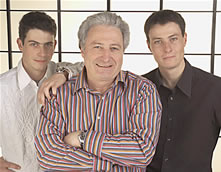 The Jean-Pierre Lepine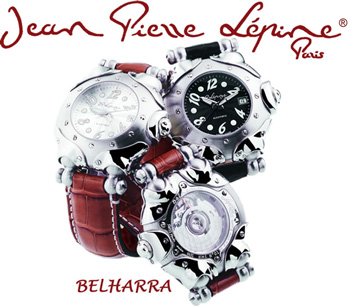 brand is known for its elite handmade pens as well as watches. The company was founded in the 18th century by Jean-Antoine Lepine at the foot of the Jurassic mountains.
In 1988 the company became known far outside of Geneva. Watches and pens of the brand are appreciated between collectors and lovers of luxury goods.
Pens from the Jean-Pierre Lepine company feature refinement and chic. Every pen is manually made of very different materials and their combinations. Depending on item quantity, they are produced from brass, acrylic, nickel silver, steel, silver or gold. Their architecture also deserves special attention. This is often quite a complex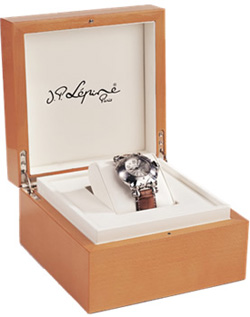 and unusual design. having an offset center of gravity, they do not roll off the table. The pen design feature reliability. A pen cap is firmly fixed with small balls to the body, which provide solidity.
The owner of such a tool can be sure that his pen is unique and will remain such for many years: the creation technology protected against copying, and the design idea is under the producer's rights.
In its part, Jean-Pierre Lepine watches also feature reliability, accuracy and original design. Cases of watch models are made of stainless steel 4435. Wrist watches are equipped with an automatic movement on 21 rubies with a balance frequency of 28,800 vph. Watches are decorated in the style of Côte de Genève. Backcases and glasses are made of sapphire. Straps are made of alligator leather. Watches are water-resistant 100 metres.
Jean-Pierre Lepine watches have strongly expressed personality and purely French charm. They attract attention with their elegance and unobtrusive vividity.