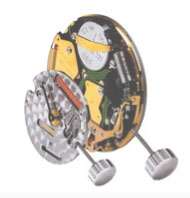 The well-known Swiss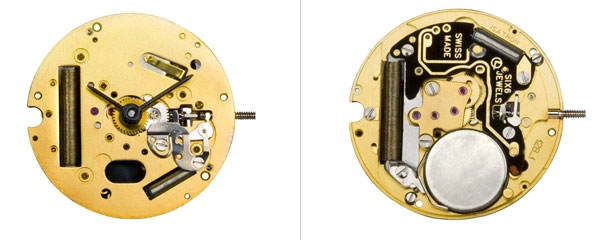 "ISASWISS" company was founded in the beginning of last century's 50-s under the name of "Fabrique D'Ebauches de Sonceboz". At the initial stage the company produced watches with mechanical movements. But since 1980 is has been producing models, based on quartz movements. Some years later the company ceased mechanical watches production at all.
As a result of multiple transformations, the company was renamed ISASWISS. The brand had been producing watch models, equipped with simple quartz movements, in large quantities till 2005. But since 2006 the brand has been specializing in production of models with complicated quartz movements. With the implementation of innovative analogue and digital technologies ISASWISS' produce started corresponding with the highest technical requirements. The model lineups are based on brand's movements. Each line is designed on the basis of a specific caliber. The company produces 7 main lines: "ISADIGIT", "ISATRONIC", "ISATRON", "ISASPORT", "ISASPECIALITY", "ISASLENDER "and "ISAQUARTZ".
The ISADIGIT line consists of 3 chronometers, supplied with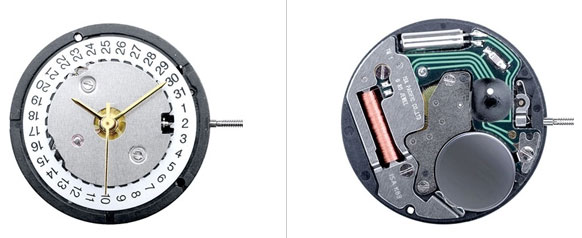 synchronized digital facilities. The model's diameter is 38,8 mm. The chronograph is designed on the basis of the brand's ISA 9013-7000 caliber. This complicated watch movement is supplied with a voyager function and a world 24-hour time zone indicator. The model is also supplied with a digital alarm, a date aperture, a digital seconds counter, a timer, a daylight savings time and a battery charge indicators. The model's dial is an LCD display. The case back is also supplied with backlight.
The ISAQUARTZ line's model lineup consists of watches, assembled on the basis of the brand's quartz movement with 3 hands and complicated by a date aperture.
The ISASPORT line includes 3 models, characterized with peculiar functions, helping in yachting, a football timer, an ebb-and-float indicator. The models are supplied with date apertures, small seconds counters and moon phase indicators.
ISASWISS watches' multifunctionality and their high technical parameters can become a great reason to buy a brand's watch and to assure in the necessity of using high technologies in your everyday life once again.