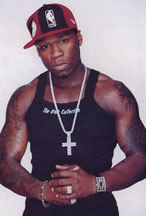 The Swiss IceTek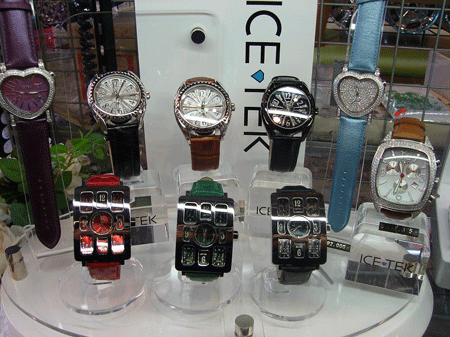 company is a producer of exclusive wrist watches, decorated with diamonds and other precious stones. The rich assortment of collections won't leave any wrist watch connoisseur indifferent. IceTek watches will highlight its owner's strong individuality, combining the newest watchmaking art technologies and original design. The company produces luxurious watches with 5 time zones' indicators. Moreover, variety of styles and colours is characteristic of this brand. Everyone will find models, corresponding with his taste and character in IceTek collections. The company has produced great impact on the fashion world. Many celebrities, movie and show business stars and sportsmen choose this company's watches. Every collection has its own style.
"Master Chrono", "Magnum XXL", "Classic Chrono", "Quintempo I", "Spinner", "Magnum Chrono", "Roman Ice", "Ice Petals", "Lady Quintempo", "Valentine" – all these men's and women's watch collections combine classic and sports style and sophisticated design. Every model is unique in its own way. The watches' round, rectangular, square, barrel-shaped, heart-shaped cases are made of stainless steel, ceramics. Some model's cases are decorated with diamonds. The multicoloured dials, supplied with luminescent hands, are protected with sapphire crystals. The straps are made of natural leather of different colours. Interesting models are the ones with 5 time zones and the cases, fully decorated with diamonds. The brand also produces chronographs. IceTek watches are equipped with Swiss quartz movements.
You can buy an IceTek watch in different cities of the world or order it via the internet.