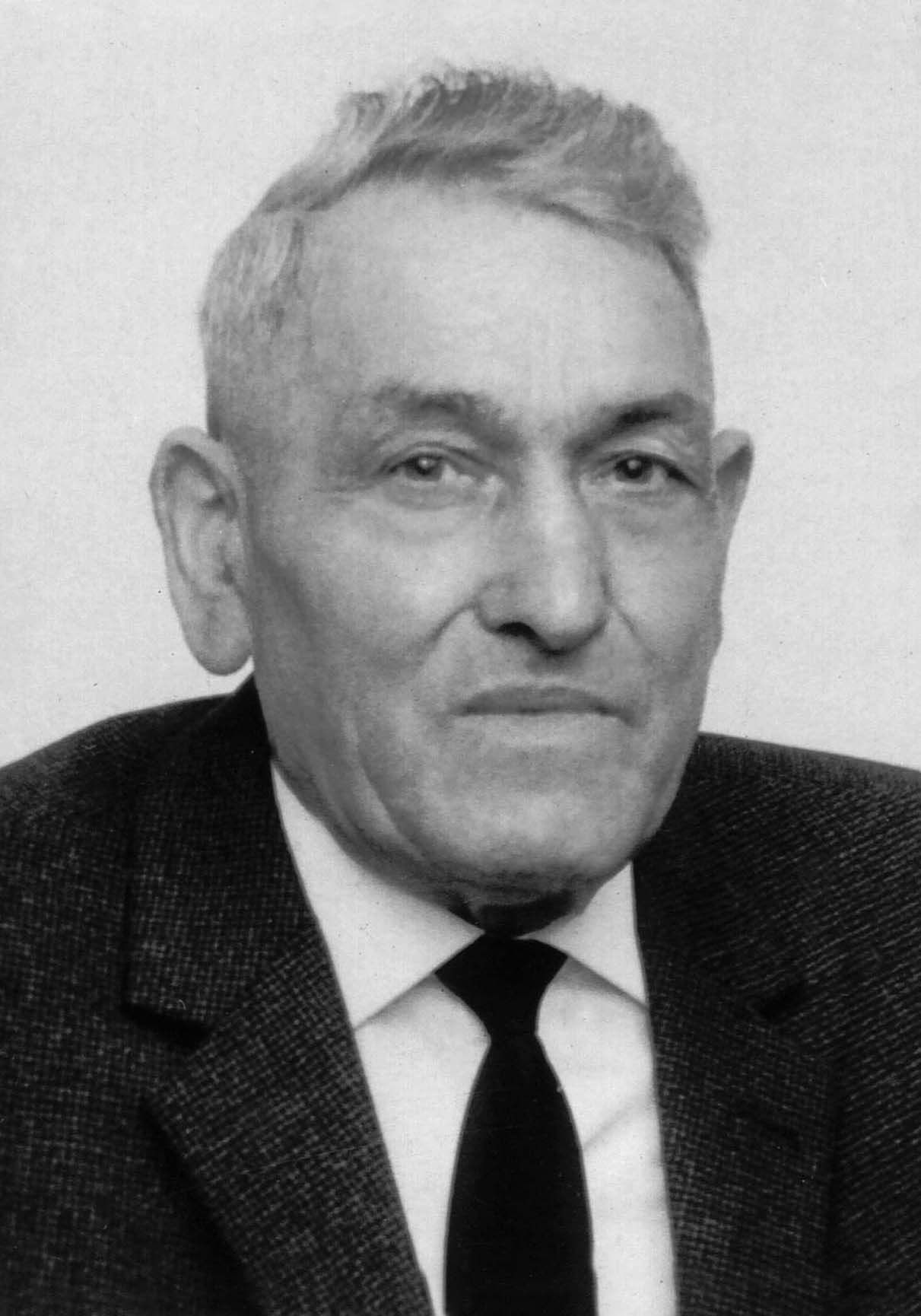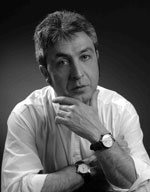 Heinrich Geisen German watch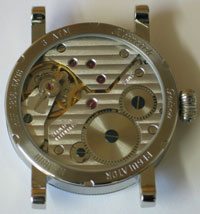 company was founded in 1896 and focused on the production of classic watches. The company was named after its founder, Heinrich Geisen. The company sticks to the traditional methods of watch production. Heinrich Geisen mechanical watches are made of the finest materials. The quality of watches optimally correlates with their prices. The watch brand sets a priority of creating high quality watches at a reasonable prices.
"I make watches for people, who do not follow fashion trends, but prefer the classic examples of watchmaking, made in its best traditions", says Wolfgang Schumacher, the present owner of the company and the founder's grandson.
Heinrich Geisen collection consists of three watch families: Vorschau, Neuheiten, Jubilaum.