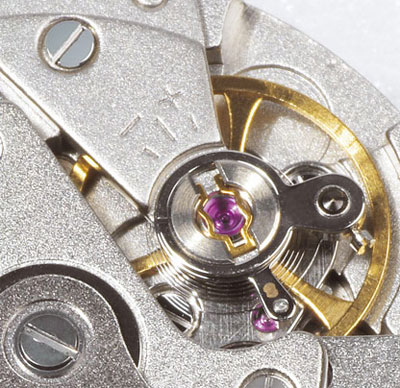 In 1963, Hans Noll founded Swiss Military Hanowa company in Switzerland. At first he wanted to buy an already existing watch company, but it turned out to be quite expensive. Then Hans founded a company under his own name. "Hanowa" is a combination of the first two letters of the founder's name and surname and the first two letters of the word 'watch', i.e. "Hans Noll & Watch".
After 10 years, the company started to produce Hanowa sports watches for men under a new name - "Swiss Military Hanowa". It should be mentioned, that the brand also manufactured women's watches known as Hanowa watches.
First of all, Swiss Military Hanowa wrist watches are the watches of a high quality. Hanowa wrist watches are preferred by people who live fast and are fond of sport. Both men's and women's Swiss Military Hanowa watches have clear lines, they cannot be called a piece of jewelry, because there is nothing superfluous.
Swiss Military company presents watches that do not require any batteries. They are equipped with quartz or automatic movement, the watch cases are made of stainless steel, the watch glass is sapphire crystal, the straps are made of genuine leather. In recent years, the company has produced Hanowa wrist watches, that are not afraid neither of any pressure nor a dynamite blast and even a bullet.
Swiss Military Hanowa watches have a number of qalities, that are necessary for achieving good results:
 solidity;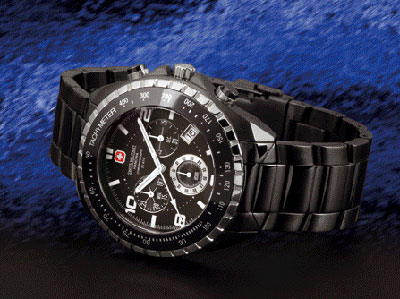  reliability;
 functionality;
 water-resistance;
 high accuracy;
 durable movements;
 stainless steel cases;
 sapphire crystal.
The design of watches is also attractive, because company's watchmakers do their best to create nice watches equipped with the movements of a high qality.
The company released several watch collections: "Avio line", "Challenge line", "Classic line", "Navy line".
It's worth mentioning that Swiss Military Hanowa is a manufacturer of watches for the Swiss army.
To buy Swiss Military Hanowa watch means to acquire a high-quality classic or sports accessory that will be a faithful ally in any situation. Swiss Military Hanowa products are the watches for thrill-seekers and for fans of extreme sports. After all, the company's motto is "Destroy the existing restrictions."