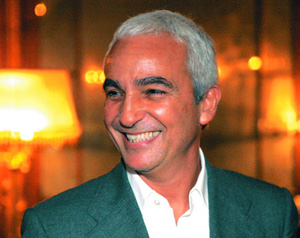 The creation of a watch brand Guy Ellia is dated by 1999. Founder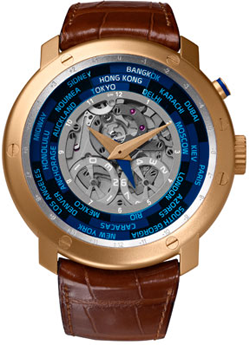 of the company was Guy Elliya who for many years engaged jewelry business. His love for precious stones Guy moved to the watch models. Initially the company focused its attention on creating jewelry watches. Recently, the watch brand began to produce sophisticated collection of tourbillons.
A closer look at one of the latest innovations of Guy Ellia - watch Jumbo Heure Universelle. Watches are equipped with Swiss movement ETA with automatic winding. The central transparent part of the dial is surrounded by the names of cities. Button jet lag is at 2:00. A very interesting solution was finded by designers of Guy Ellia company with date display, two rotating wheel at the bottom of the dial are connected, and at their junction shows the number of the day. Watch collection is presented in different colors.
You can buy Guy Ellia watch in the boutiques of official dealers.