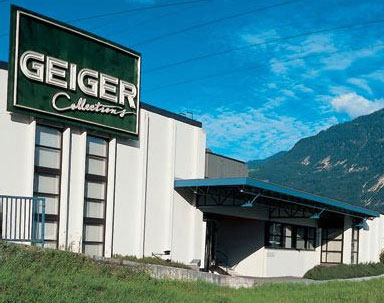 The company was founded in 1906 by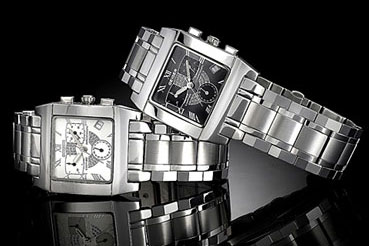 Barbara Geiger. She has made a new understanding of fashion. At the time, was conceived notion of "emancipation" and Barbara led the process, having established her own business.
Today, watches Geiger, presented at the watch market in 2004, won huge popularity due to its elegant design and impeccable quality «Swiss Made». They seemed to feel the spirit of 100 - year tradition of the fashion house.
Price Range of watches Geiger ranges from 57 to $ 107. Cases and bracelets of all models are made of stainless steel, sapphire crystal and equipped with original Swiss movement Ronda. Also, models are available with a leather strap. All models are waterproof. The dials are in black and white colors, as well as a pearl. Some models bezel are encrusted with crystals Swarovski.
Distributor of wristwatch is the company Geiger Hamilton Trading Co., Ltd., which started its activity on watch market in 1989.
In 2006 the company took part in Geiger Local Fair in Hong Kong, and in 2007 introduced its fine timepieces at BaselWorld. It was since then the popularity of these watches constantly grows and swells the ranks of his admirers.