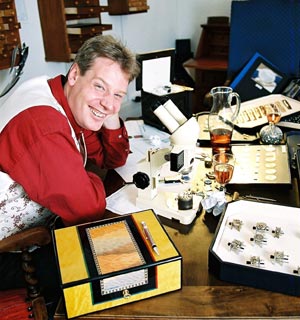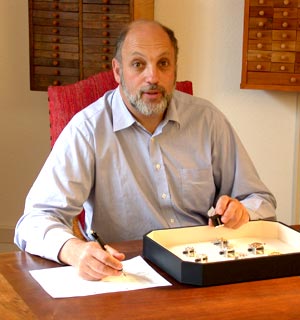 The materialization of the most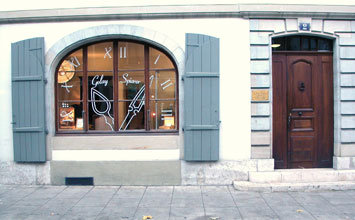 daring artists and bold design ideas in accessories to complement our style and emphasize individuality, to date, affordable luxury. Watch with own handwriting will watch company Golay Spierer, specializing in the production - "individual" watches on request. The brand was founded in 2001 by Christophe Golay and watchmaker Spierer Emile. Golay Spierer also produces watch gift given case to which they are confined, and limited edition line of watches for people united in a common identity group.
In establishing maximum watches of designers take into account your personal desires and fantasies of its customers. In designing new models, used computer-generated photorealistic images. The client can observe the process of "development" of its own project and, if necessary, adjust certain elements. For a more visual representation of the final draft to visualize in three-dimensional image using a computer. This is followed by the process of manufacturing watches.
Do not miss the opportunity to please your favorite unusual and unique gift!