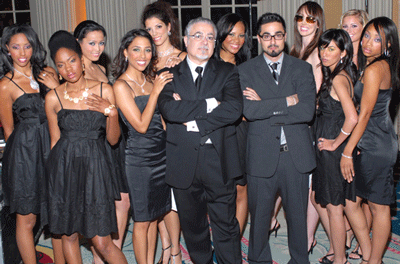 The famous watch company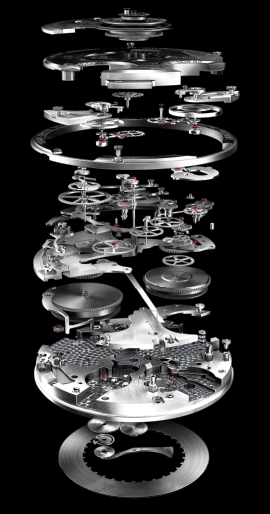 Giantto was founded in 1967. The company's products is striking for its trendy luxury design and high technical parameters corresponding to the Swiss quality standards.
Lineups multiple lines Autumn Edition, Ceramic Edition, Glamour Edition, White Edition, and others are based on Swiss-made quartz movement. The company mainly produces models with chronograph function.
Executed in an elegant classical style sport model watches for men Titanic III presents a line of White Edition. Round white case has diameter of 48 mm made of stainless steel. Mother of pearl dial is equipped with a sapphire crystal with anti-reflective coating. Date aperture is located at position 4 hours. Temporary indexes are made with large Roman numerals. At the top of the dial is engraved company logo. The model is equipped with a 10-second, 30 minute and 1-hour counters. Interchangeable bezel also serves as a compass. Strap of model is made of silicone white.
Sleek chronograph watch lines of Titanic III Glamour Edition is a luxury women's watches, interchangeable bezel is encrusted with diamonds in a number of pure samples. Dial models feature a sapphire crystal with anti-reflective coating. Digital codes are made with white Arabic numerals and markers in the form of elongated droplets. White tone marks are in harmony with the azure color of the dial. In the interim position of index 4 is the date aperture. Round case is a diameter of 48 mm and a bracelet is made of stainless steel.
Models of Giantto company took its deserved place in the world market watch industry, flawless design, affordable prices and high technical parameters. You can buy watches of this brands in specialized stores that sell jewelry or through a distribution network provided by the company's website.