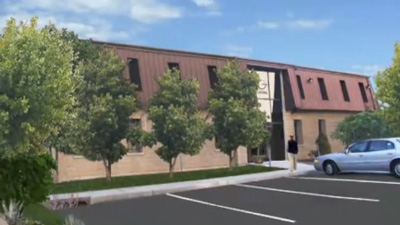 Swiss watch company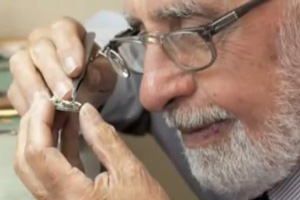 Gevril was founded in 1743 by Jacques Gevril, but it was registered in 1758. The brand Gevril specialized on collecting chronometers of its own development, and in 1744 Gevril created watches with repeater. After registration of the company, Jacques was designated as a courtier watchmaker of Spanish Crown, and Jacques son, Mons Gevril, was awarded as "Supreme watchmaker". In 1827 Jacques opened watch school, and in 1867 on Paris exhibition watches of this brand were recognized as one of the best chronometers of the world.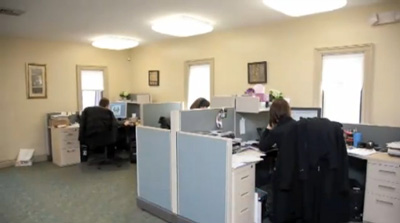 The history about Jacques Gevril, as one of the greatest master in Swiss watchmaking, you can find in the book of Alfred Chap "Grand Artisans De La Chronometrie".
Company Gevril produced unique watches in limited pieces. In 1994 company invented indicator of unscrewed crown Karrera, and in 1995 produced lines kA watches with changing rim. In 199 Gevril's masters produced chronograph TriBeCa. In 2010 watches from Gevril took its place in Geneva Museum of Horology.
"Serenade" - case of watches is made from rose or white 18-karat gold, sapphire crystal. Watches are equipped with automatic movement GV-AOASE. The strap is made of crocodile skin, water resistance is up to 50bar.
"Avenue of Americas" - case is made from high quality steel, dial is decorated with diamonds, sapphire crystal. Model is equipped with automatic movement GV AOM3J1. On the back of the case there is also sapphire crystal, which lets to review the work of movement. The strap is made of crocodile skin, water resistance is up to 50bar.
Watches from Gevril is a high quality, are watches which valued in the world, which make you to be proud. Many celebrities wear watches of brand Gevril. It should be noted that company Gevril wear unofficial name "The supplier of the Hollywood".