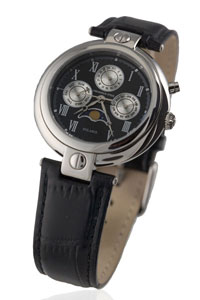 Frederick Stein watch company offers its collection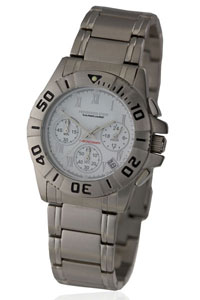 of fine and luxury watches. The company was founded in 2004.
The collection company has both female and male watch. In the lineup Frederick Stein presented the following lines: Solaris, kingston, neptune, monaco, venus, magny cors, vanguard; excellence diamond ladies, excellence diamond, vanguard diamond, vanguard diamond gold.
Models of Frederick Stein can be characterized as a functional decoration. All the watches are made exclusively in the classic aristocratic style. And luxury and gentility "time image" caused not by the quantity of precious decor, and exquisite lines and skillful finishing of small parts, a soft color accent, and the quality of the performance.
You can buy watches of this brand within a price range from 400 to 1,000 euros.