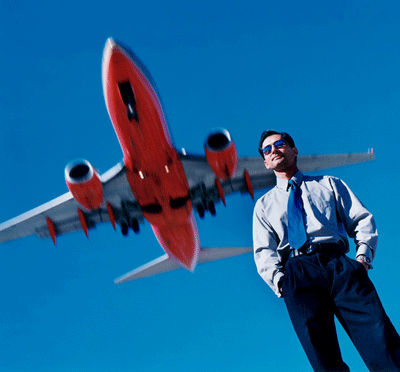 Frank Heydrich is the third generation of engineers - mechanics, which deals with design of turbine engines for aircraft and yachts. For over 20 years, he has been designing perfect parts of various engines.
While creating his watch Frank uses aerospace innovative materials. If you are able to design engines and transmissions that deliver thousands of horsepower, you can understand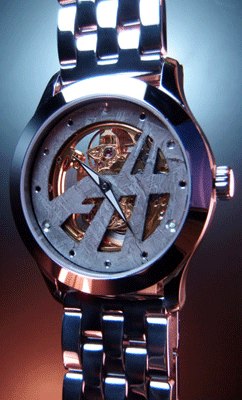 and create a watch that in essence are also original transmission. Frank makes his watch, which have unique features and treatment of aesthetics by hand. Being not related to anytheory of watch making and tradition, it allows the concept of watches to explore new ground. Wristwatches Frank Heydrich can safely be called unique, because they have a unique feature: the dial of this watch is made from a piece of the meteorite. Meteorite - a visible "shooting star". When a meteorite is entering the atmosphere clears a lot of energy and many of them simply burn out, before reaching the planet's surface. Compositionally, they can be rocky or contain iron. Among them you can find truly fantastic specimens of crystalline structure. These meteorites are one of the oldest rocks on Earth, whose age is about 4.55 million years.
Frank makes the dials to his unique watches of meteorites Namibia, Sweden, Argentina, Russia, and Arizona. Each meteorite has its own history. He uses a piece weighing 50 grams to create the dial, which is then polished to a very thin disk of 5 grams. All watches feature Swiss Frank Heydrich automatic movement caliber ETA. The watches have sapphire crystal, and case and bracelet are made of stainless steel.
In may 7, 2009 Frank presented his first collection of "cosmic watch» COLORED METEORITE ™, which includes models of spectacular metallic colors.