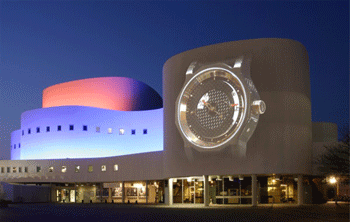 If you are looking for watches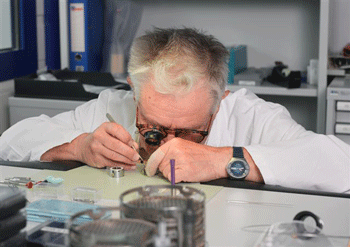 that stand out among the huge variety which is offered by the modern watch market, the Swiss mechanical «Feldo» watch is for you. These watches are designed with special care for your comfort. Swiss watch company «Feldo» is combination of contemporary design and modern materials, attention to detail and tradition of Swiss watch mechanics. Swiss watches «Feldo» are special accessory.
«Feldo» - an electronic version of the mechanical watch. The accuracy of these watches is not inferior precision quartz movements. And, although the lineups of «Feldo» virtually indistinguishable, they can be recognized by their clear urban design and rich colors that are used in production.
The movements «Feldo» have carbon fibers which are used in manufacturing to make watches «Feldo» the example of innovative design. The luxury of these watches are also complemented by a Swiss automatic movement «Soprod A-10" in some models.
You can buy Swiss watches «Feldo» available through our authorized dealers worldwide.