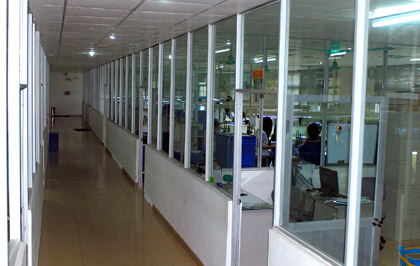 A Chinese Guangzhou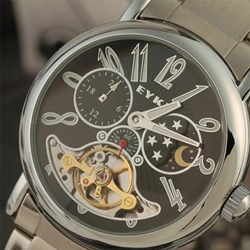 Yonhong Watch Technology Development Co., LTD company was founded in Guangzhou, the Chinese watch industry centre, in 1999. The brand has been producing extraordinary watch models with avant-garde design for over 10 years.
The company set up 2 major brands: Eyki and Kimio. Each separate brand has its own widely spread dealers' network and takes a decent place in the world's watchmaking industry.
Eyki brand produces mostly pieces of medium prices range. The company's products are notable for their high-quality movements and unique design. In 2010, having applied maximum effort, the company started capturing the American watch market and set up their new registered brand – Eyki New York.
Eyki brand produces men's and women's watches, made of high quality stainless steel. The models' design is based on Swiss quartz movements. The dials are supplied with sapphire crystals. The watches are equipped with time display units.
Through all its not long history the company produced multiple model lineups, such as the elegant Florence, the sports Speedmaster, the avant-garde Starlight, the sustainable Forever and the classic Elegant series.
You can buy an Eyki watch from a widely-spread company's showrooms network, situated on all 5 continents.