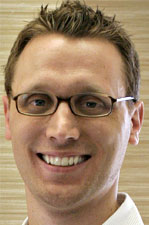 For over 90 years Everlast brand's products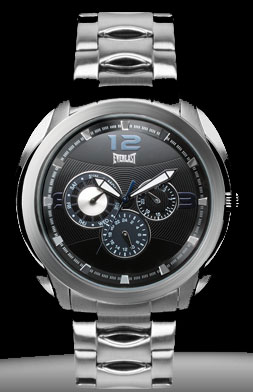 have been the "champions' choice" and the icon of the American culture.
A 17-year-old tailor's son, Jacob Golomb and his wife Hannah founded Everlast in 1910 in Bronx, as a swimwear producing company. The name was chosen not as a mere chance: the swimwear was supposed to serve its owner for very long time. During a couple of years the company had broadened and started producing different sports equipment. Being a fierce boxing fan, Golomb soon started boxing equipment production and outlet became known as a "boxing headquarters".
Nowadays Everlast company specializes in active men's and women's sportswear, swimwear, underclothing, pajamas, footwear, different exercise machines and watch producing, apart from boxing equipment. You can buy different Everlast brand's products in various countries of the world.
Traditions of quality, durability and power found their reflection in Everlast wrist watches. Everlast became a champion in watchmaking industry too.
All Everlast watches are excessively thoroughly created. These watches' clear-cut shapes, bright colors and flawless quality have conquered the clients' trust. An Evrlast watch is an ideal combination of form and function.