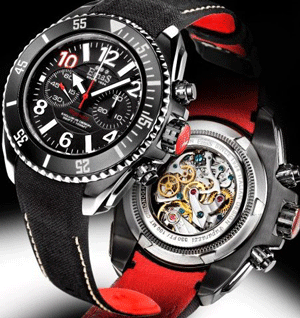 Emas, the Italian watch company,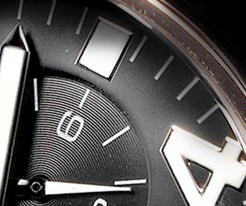 was founded in 1934 in Milan by Enrico Masserini. Initially, the company was known as Masserini Orologerie SpA. The manufactory was renamed after the World War II. The watches by this company are very popular in France, England, the USA, Japan.
Emas wrist watches combine the Swiss technology with the Italian design. The company's collection consists of five lines: Paparazzi 44, Paparazzi 41, Paparazzi, Casinò, Precision. Emas company releases men's watches as well as women's models. The great design solutions are reflected in every Emas watch, that is the perfect example of the brilliant Italian style. Emas watches combine the joyous and bright colours, the dynamic and at the same time classic silhouettes.
The watches are produced from the high quality materials, that ensure the best reliability and durability of the models. The cases of the Italian wrist watches are made of polished steel of different colours – from black and silver for men to pink and white in combination with diamonds for women. The watches are powered by the Swiss or Japanese movements (either mechanical or quartz).