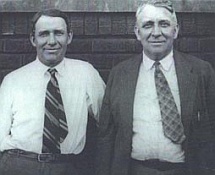 Duesenberg is an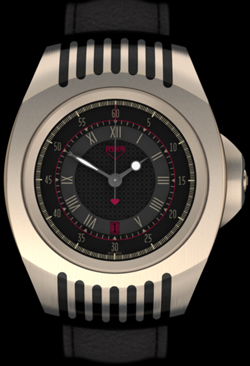 automobile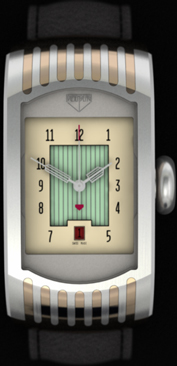 brand. It was founded by brothers Fred and August Duesenbergs, who together with their mother emigrated to America from Lemgo (Germany). Brothers started production of bicycles and in 1913 they decided to mace racing cars, which they tested themselves at different competitions.
During the I World War they took part in 16-cylinders aviation engine for Bugatti company.
Fred and August in 1920 released a new car model Duesenberg-À, which became the first American family automobile supplied with 8-cylinders engine 88lps.
Brothers were producing racing cars, which got a lot of high rewards. In 1921 in Duesenberg automobile Jimmie Murphy became the first American, who won Grad-Prix "Le Man" (France). After this in 1924, 1925 and 1927 Duesenberg company won the first prizes at the leading competitions including 500-mile competition in Indianapolis, Indiana.
Duesenberg automobiles were considered as the best in their class. They were hand-made. Unfortunately Duesenberg brothers couldn't fix their authority gained in the time of Duesenberg brand founding. In 1937 they finished to produce cars, but not long ago the name of Duesenberg company appeared again, but as a watch producer this time.
At the moment Duesenberg presents two of reticently issued models DB Circular and DB Rectangular. The cases of these watches are circular and rectangular. They are made of steel or titan and PVD coated. Old traditions and modern technologies are connected in Duesenberg watch. They are created in Art Deco style, reminding the time of 1920-s.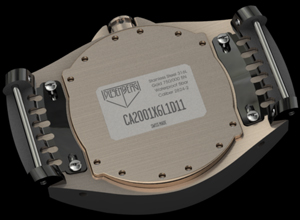 Corcular model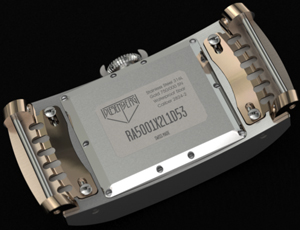 presented in a round case. Dial is creme or black color with Roman figures, three hands, logo at the position of "12 o'clock" and date aperture at the position of "6 o'clock". The model is supplied with Swiss automatic movement ÅÒÀ 2824-2.
Another new model produced by Duesenberg is Rectangular watch with a rectangular case in Art Deco style. As well as Circilar, Rectangular model also has creme or black dial with three hands Arabian figures, aperture of date at the position of "6 o'clock" and logo at the position of "12 o'clock". Crown has an original design. Front side of the crown is closed by round device for protection. The second model, as the first one also supplied with automatic Swiss movement ÅÒÀ 2824-2.
Original Duesenberg models combine a very high quality and perfect design. You can buy Duesenberg watch having ordered them at the official web-page.